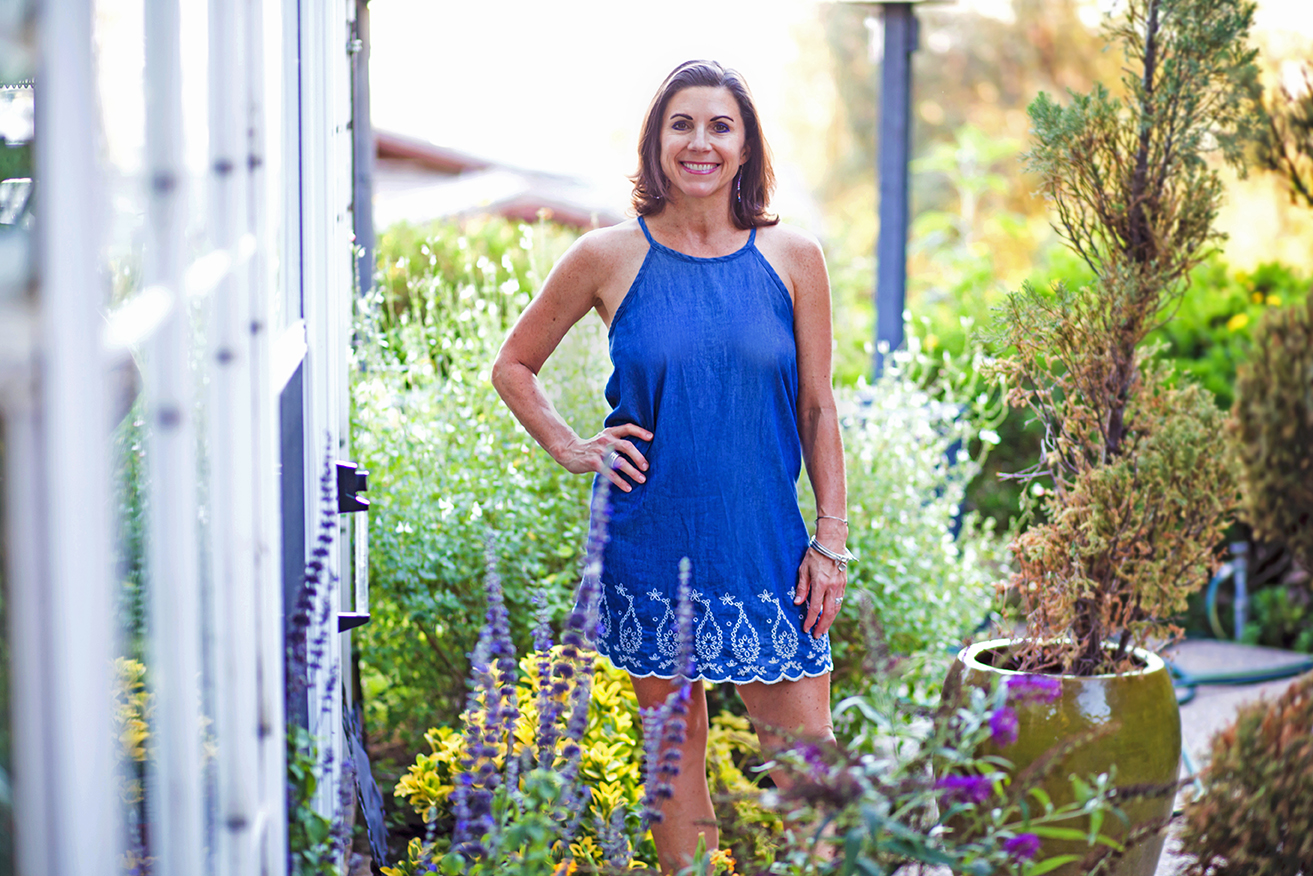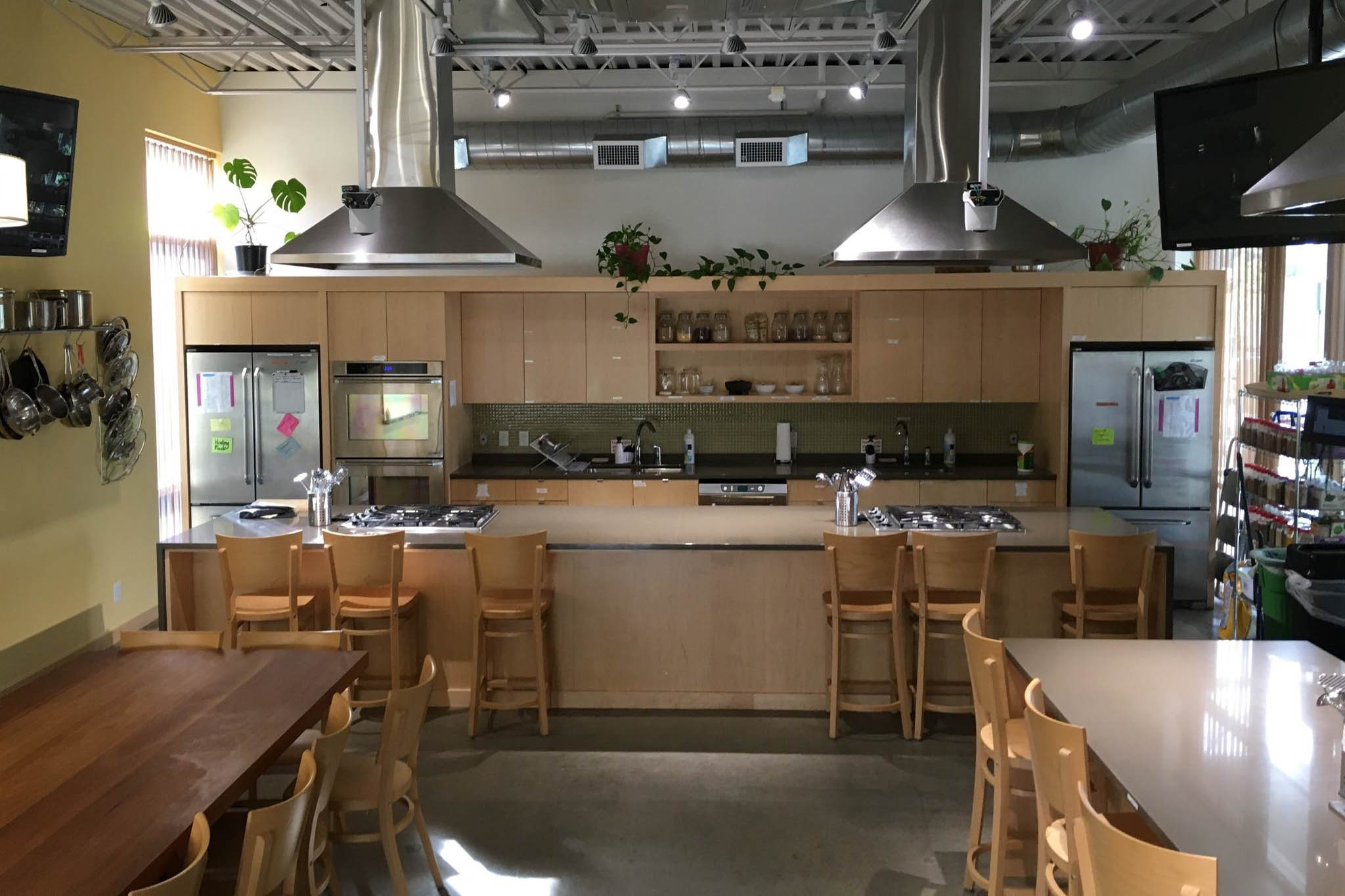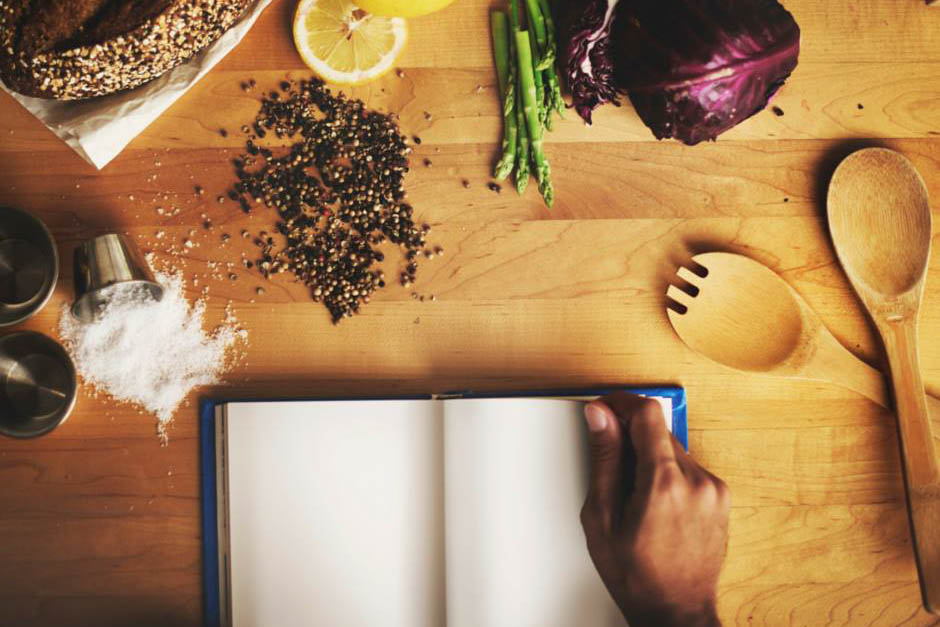 Like many, I was living neither a healthy nor a harmonious lifestyle; too much work, not enough balance and processed food had caught up with me: in other words, CRAP (Chemicals, Refined Sugars, Additives and Preservatives). The consequences of my sad diet (Standard American Diet) were piling up and my health was rapidly deteriorating. I had debilitating pain, followed by multiple surgeries and it felt like someone had a voodoo doll with my name on it. What the Health?! Determined to get better, a visit to Mayo Clinic finally ignited the change. It was my introduction to integrative and holistic medicine and I am forever grateful. Those recommendations changed my life both personally and professionally.
I left a career in pharma/med device and started educating myself on how to eat healthy. I was so amazed with the improvements in my health that I pursued a master's degree in nutrition (MScN) at the National University of Natural Medicine; and this is the kitchen where we learned about nutritional science. It's an excellent educational program with a blend of naturopathic and oriental medicine, research and global health students. Even better, the school's in Portland, Oregon, a ridiculously awesome city that's very involved in the health food movement. We had daily access to farmer's markets, a heightened awareness for sustainability and engaging with the environment, not to mention a plethora of insanely healthy restaurants and food trucks.
Prior to becoming a Whole Food Nut, my diet mainly consisted of things with no nutritional value like Diet Coke, Doritos and iceberg lettuce. I literally did not know how to boil an egg (no yoke)! Now I prepare all of our meals and love to experiment with whole foods and healthy recipes. OK, enough about me getting healthy. It's your turn and I hope you will join me. Bring a sense of humor, a healthy dose of patience and let's get healthy! No more excuses, cut the CRAP and see how incredible you can feel.