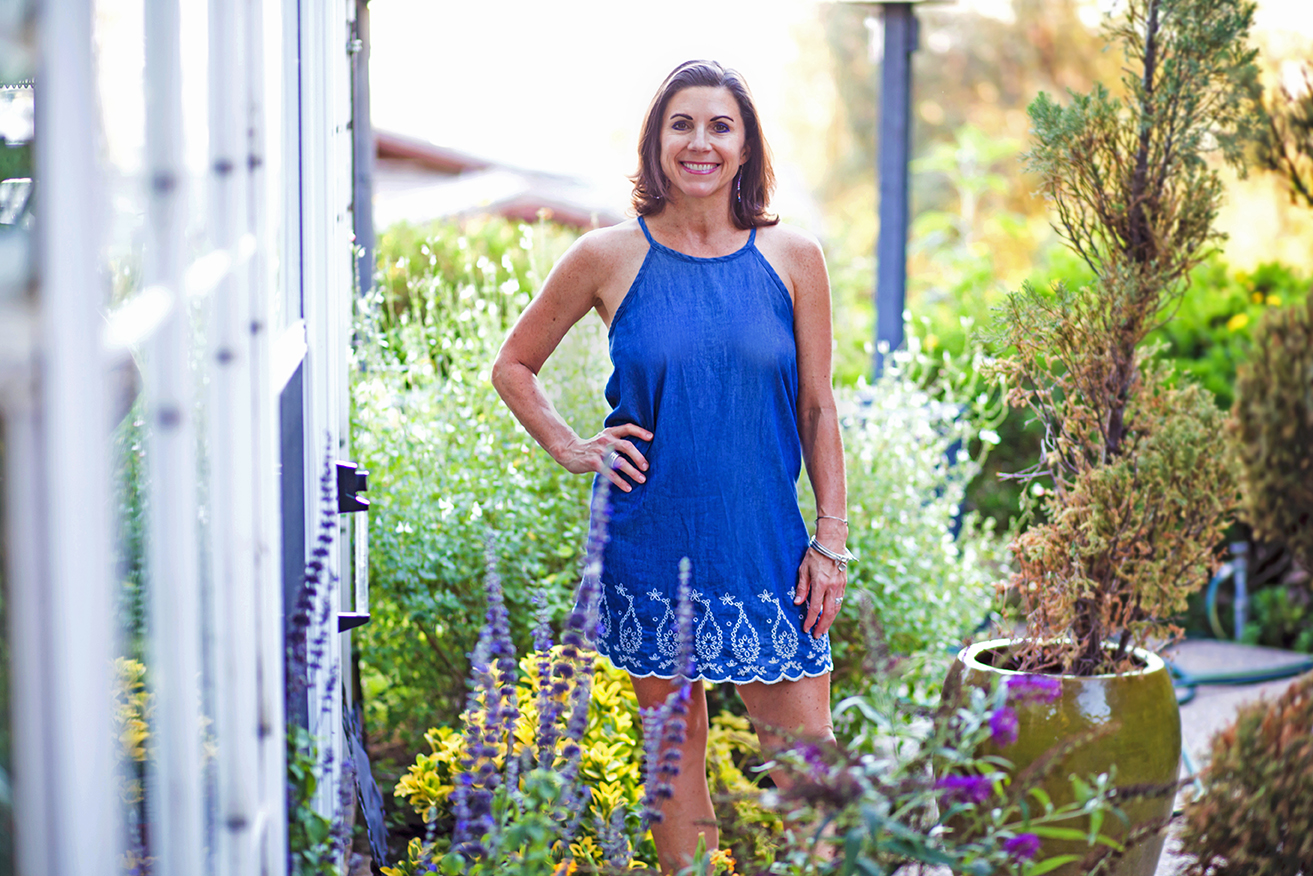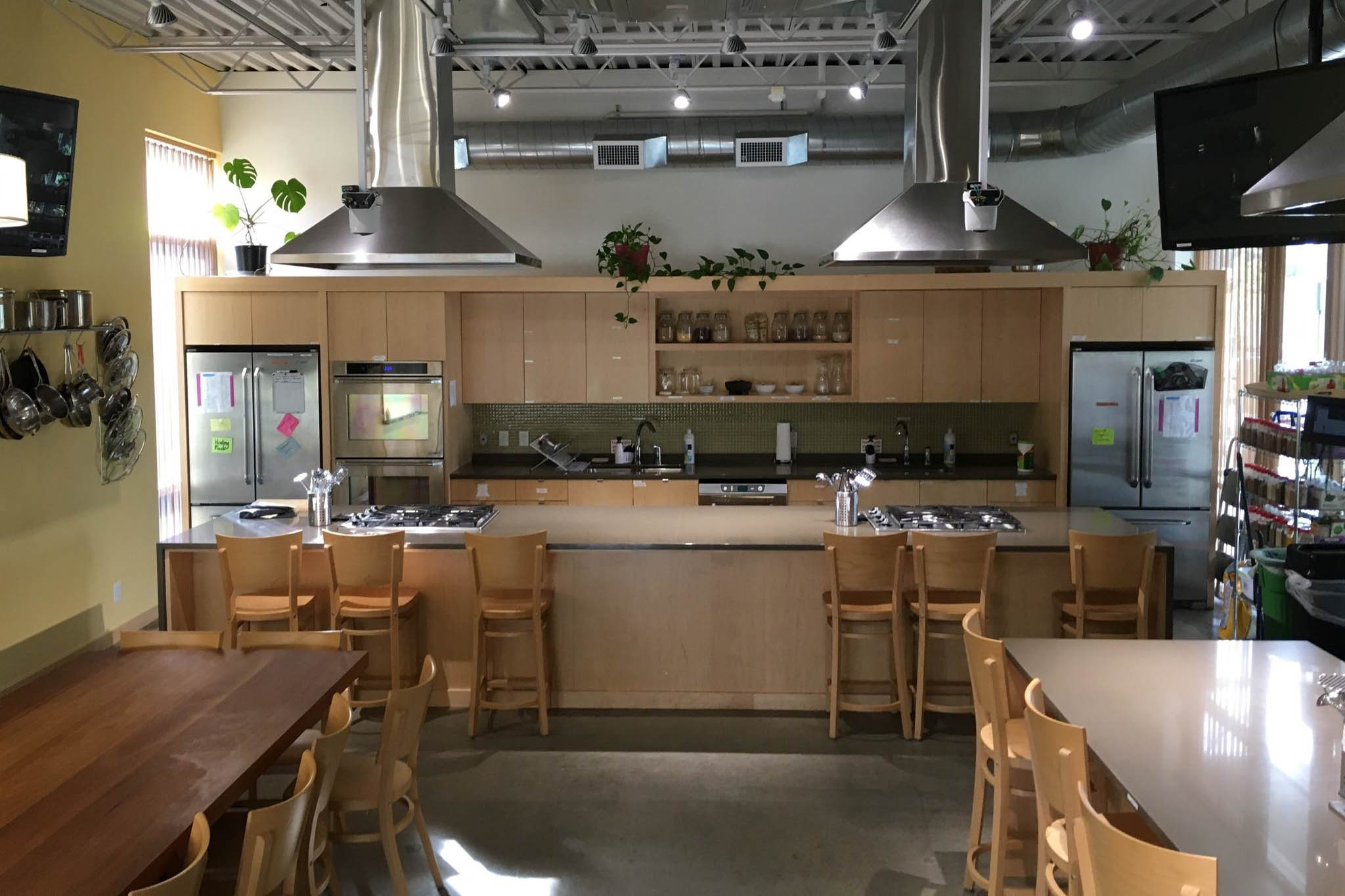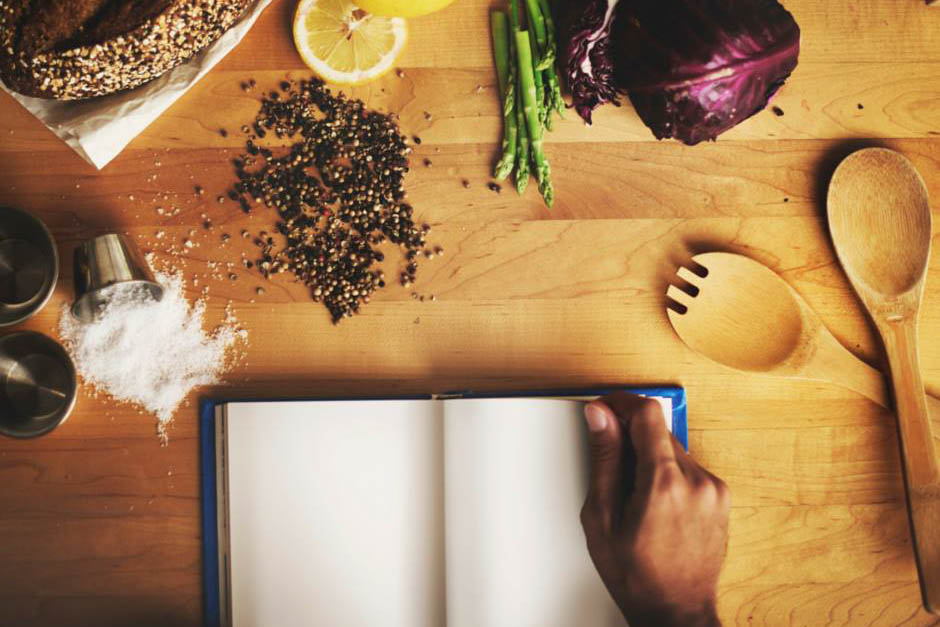 When I decided to make the change, I was living neither a healthy nor a harmonious lifestyle; too much work, not enough balance and processed food had caught up with me: in other words, CRAP (Chemicals, Refined Sugars, Additives and Preservatives).  My SAD diet (Standard American Diet) was taking its toll. I had debilitating pain, followed by multiple surgeries and something needed to change.  Determined to get better, a visit to Mayo Clinic finally ignited that change with an introduction to integrative and holistic medicine. It was an enlightening experience that changed me both personally and professionally.
I left a career in pharma/med device and began to educate myself on how to eat healthy. The change was so astounding, I decided to pursue a master's degree in nutrition (MScN) at the National University of Natural Medicine. It's an excellent program with a blend of naturopathic and oriental medicine, research and studies in global health.   Even better, the school is in Portland, Oregon, an awesome city that is very involved in the health food movement. Students had daily access to farmer's markets, with a heightened awareness for sustainability and engagement with the environment, not to mention a plethora of insanely healthy restaurants and food trucks.
Before becoming a Whole Food Nut, my diet mainly consisted of things with no nutritional value like Diet Coke, Doritos and iceberg lettuce.  I literally did not know how to boil an egg (no yoke!). Now I prepare all my meals and love to experiment with whole foods and healthy recipes.  But enough about me getting healthy, it's your time to join me.  Bring a sense of humor, a healthy dose of patience and let's get healthy!  No more excuses, cut the CRAP and find out how incredible you can feel.