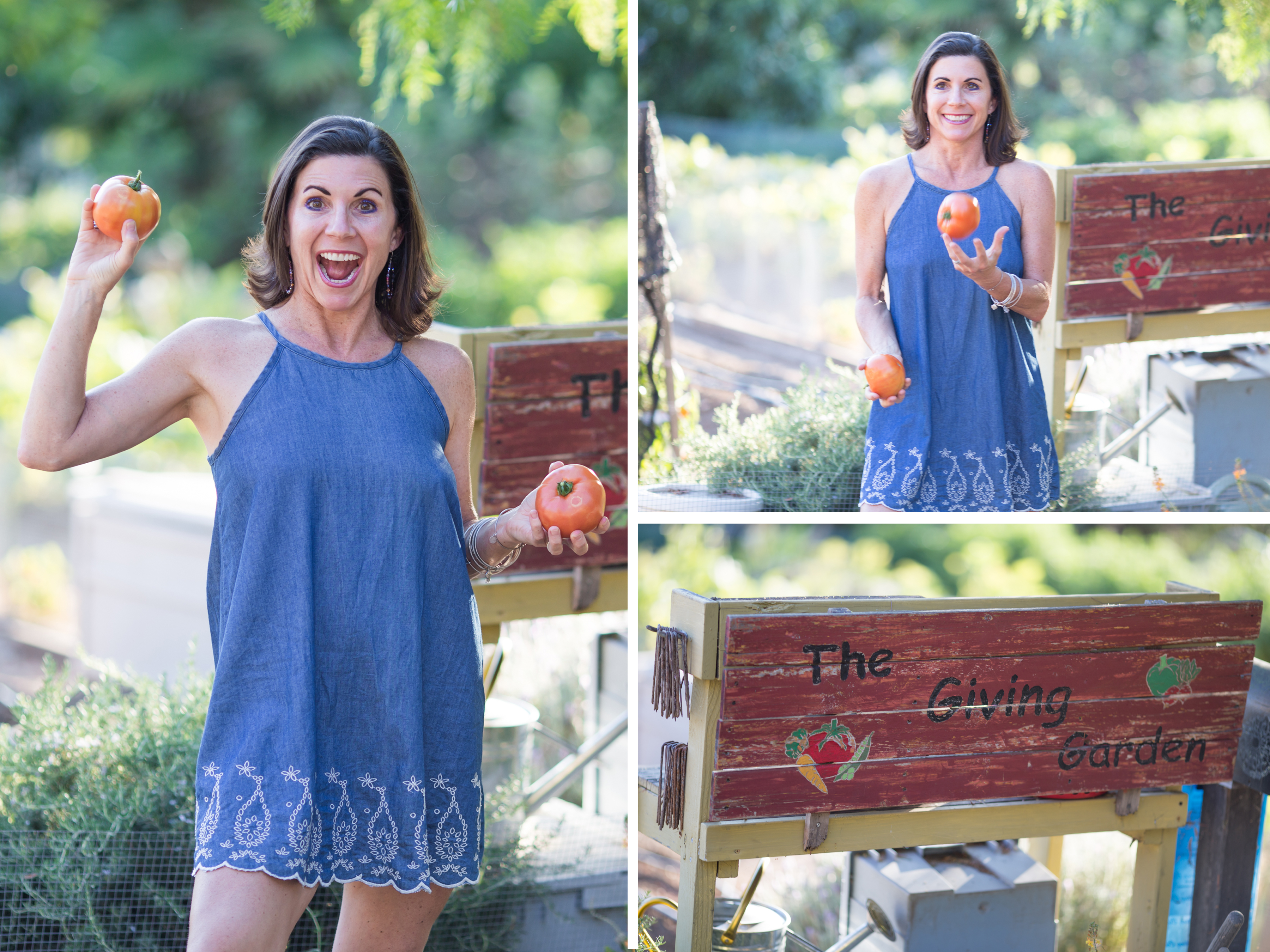 I'm………a wacky whole food nut, nutritionist and part-time comedian.
I help…….humans overcome the hurdles (and excuses) to healthy eating.
Why…….because humans have challenges that prevent them from getting healthy.
I know……..how amazing you will feel by removing crap and eating whole foods!
Eating is………a balance of moderation & variation. Not deprivation.
Favorite drink…………tea (and champagne).
I like……….to ride my bicycle.
I'm very…………compassionate about shelter animals, rescuing and adopting.
Favorite food……French fries (Yep, that's right!)
Craziest moment………sat on a rope, 500 feet up, off a trimaran, and my swimsuit fell off.
I prefer to…….…SUP.
I love……….to dance.
I would bring……….the party (and of course some healthy dip)!
Eating

is

a

balance

of

moderation

and

variation.

Not

deprivation.
I'm a Nutritionist and Whole Food Nut that wants to help others overcome the daily hurdles to eating healthy. People are overwhelmed with the mass amount of conflicting and rapidly changing nutrition news. I want to simplify and break down the obstacles for you by sharing wellness and nutrition tips, recipes and some entertaining and educational videos that you can incorporate into your daily life. We'll explore healthy cooking, preparing meals with whole foods, nutrient dense foods, 'supplementing' with whole foods, grocery shopping, food labels, mindful eating, gardening and more.
With so many foods to discover, eat and enjoy, why do humans keep eating the same thing over and over? And what the heck is a whole food? After hearing these questions a lot and reflecting upon my own food journey, I realized the need for basic food education. We are not taught in school one of the most important things in life, what and how to eat. Once you learn the basics, practice and get comfortable in the kitchen, you won't need to rely as much on following recipes by the book. You just need to start, experiment and keep going, because it's worth it! Once you start to notice the health benefits, you'll wish you did it sooner. If you have the desire to change, it's never too late.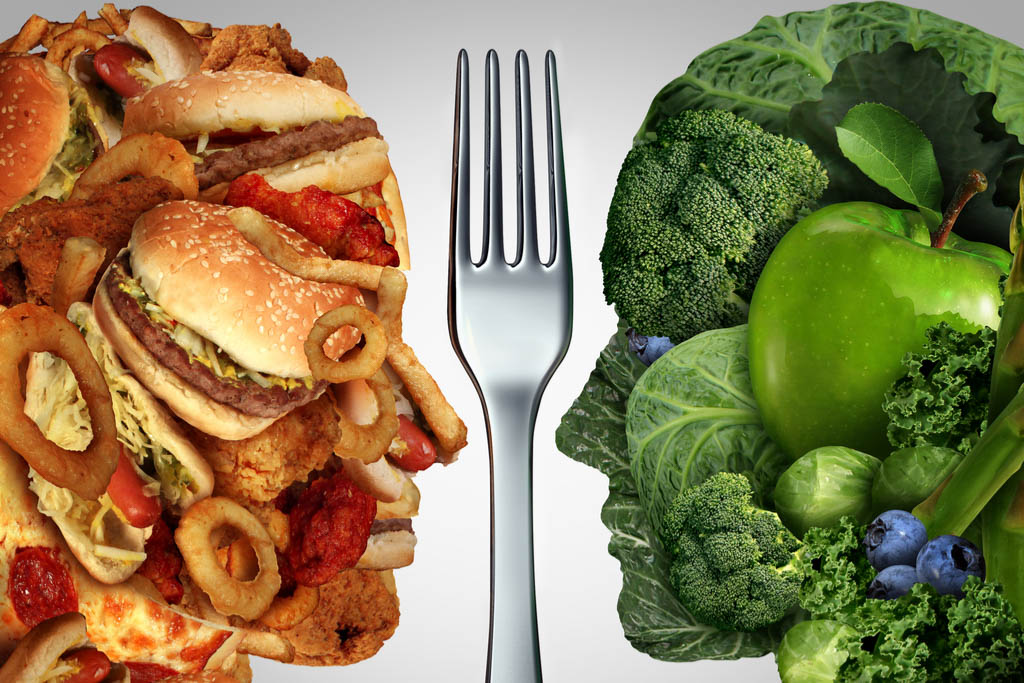 WHY ARE WE SO ADDICTED TO JUNK FOOD? According to the US Food and Agriculture Organization, across the world, the average person consumes about 53 pounds of sugar each year. …
read more