Eating is a balance of moderation and variation. Not deprivation.
I'm a nutritionist who wants to help you overcome the biggest hurdles to healthy eating. I want to simplify the obstacles by sharing wellness and nutrition tips, recipes, as well as some educational videos that you can incorporate into your daily life.
Reflecting upon my own food journey, I realized the need for basic food education. We're not taught one of the most important things in life, what and how to eat. You just need to start, be open to change and keep going, because it's worth it! Once you learn the basics and start creating healthy habits, you'll notice the health benefits and wish you had done it sooner. It's never too late.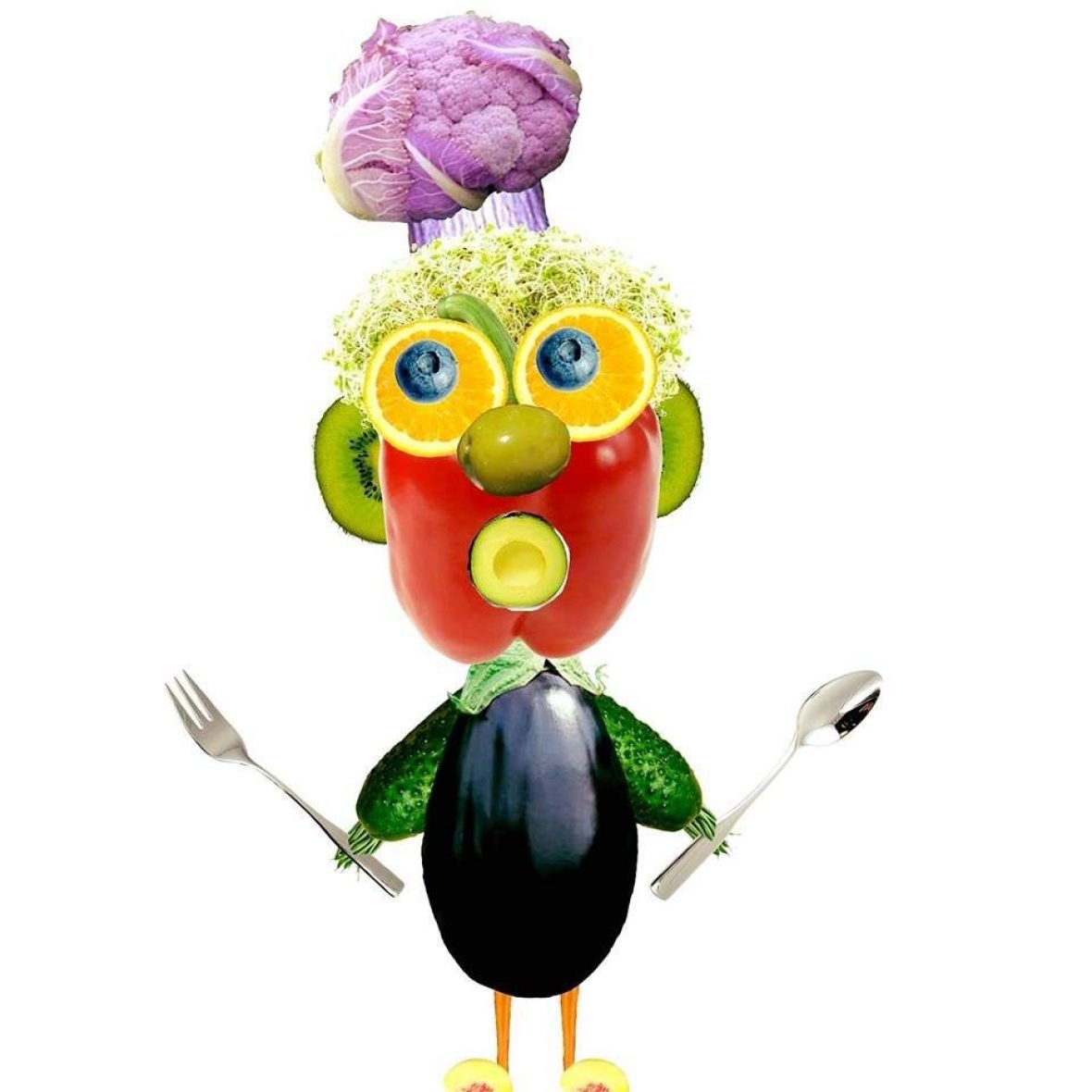 START HERE!
We'll send you 8 free eBooks
full of plant based recipes.
8 Steps to a Healthy You.
A comprehensive and profound program that nurtures the body while making peace with food. It's a plan for a healthier lifestyle, not a quick diet, cleanse, or guide to counting calories.
This program was designed to help people transition towards a healthier life with simple, effective, and lasting steps that you can incorporate into your daily life. Cut the CRAP (Chemicals, Refined Sugars, Additives, Preservatives) and find out how incredible you can feel!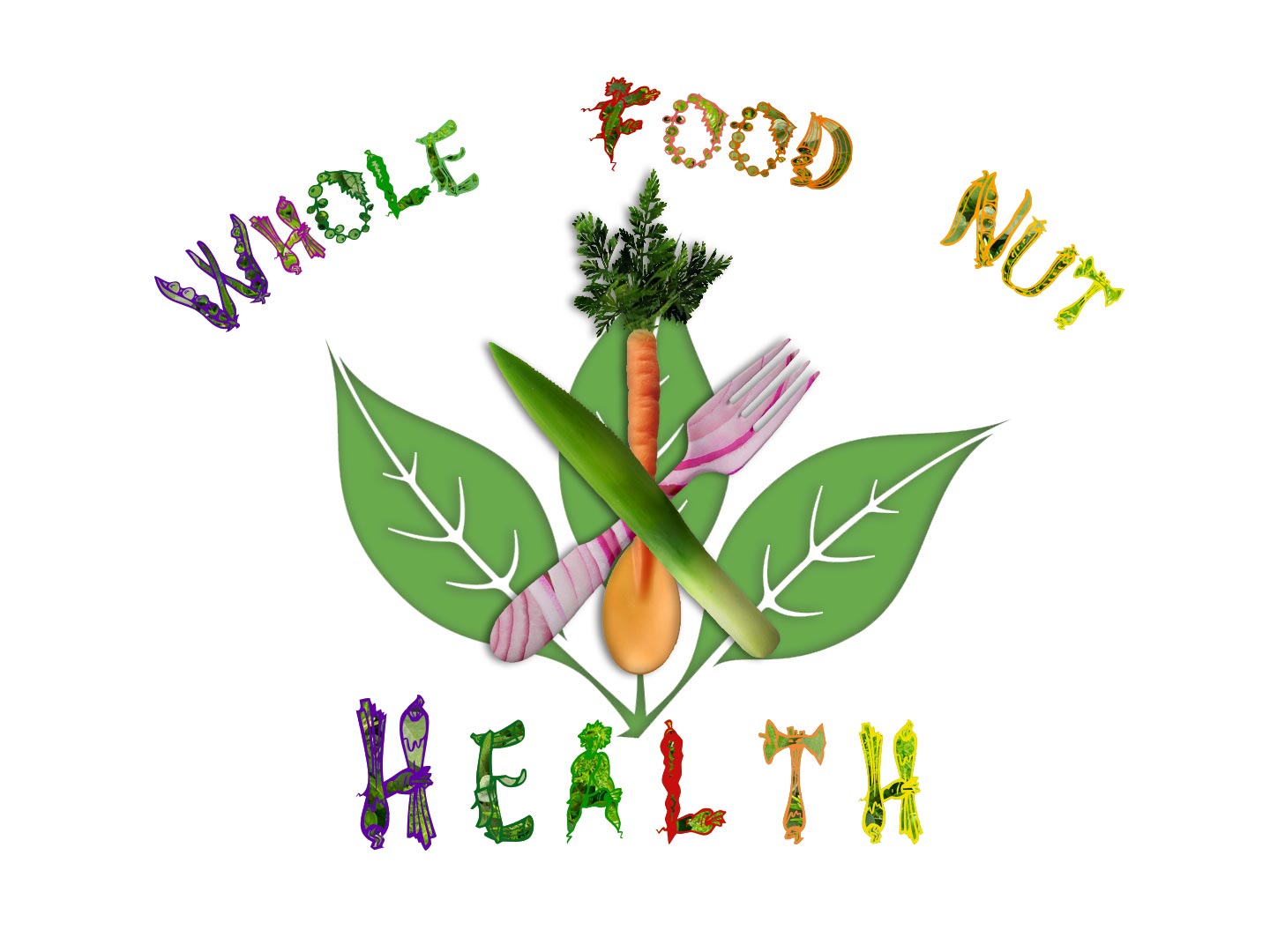 Download the brochure!
8 Steps to a Healthy YOU!
Learn more about the 8 steps by downloading my free brochure.