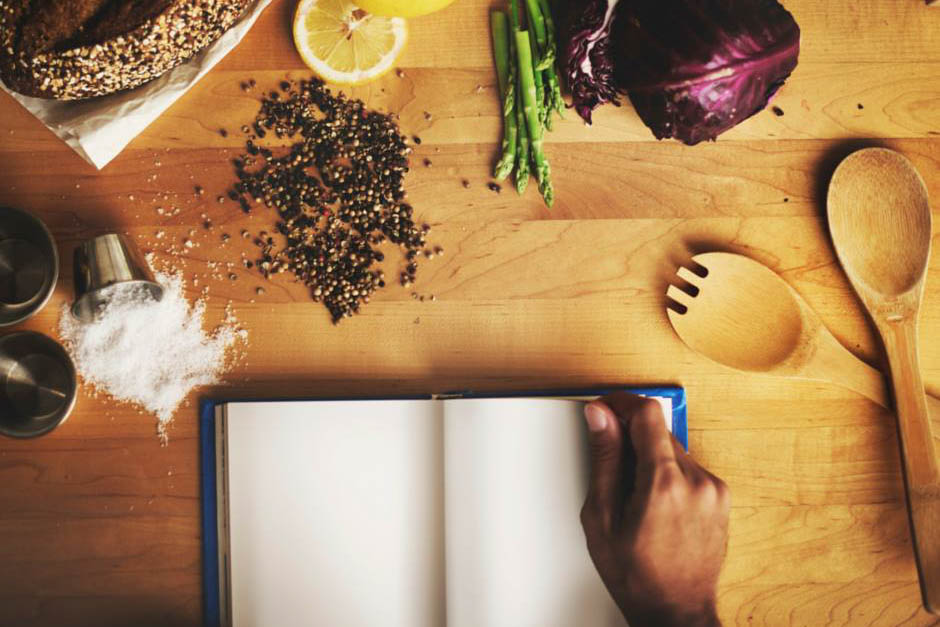 Learning about nutritional science in the kitchen. Food is medicine.
I received my graduate degree in nutrition (MScN) from an exciting program at NUNM in Portland, Oregon.   Most people ask me why I went to Portland when I could have gone anywhere.  There are so many reasons but the biggest was the curriculum and food environment in Portland.  While there are great nutrition programs out there, many teach the traditional route that aligns more with the Western Diet and USDA.  NUNM takes a holistic approach that focuses on diets based of whole, unprocessed foods and half of the classes have cooking components; such as cooking labs and chefs who reinforce the concepts.  The philosophy of Food is Medicine is representative of the program.
The program was designed with several distinctive features such as: a farm to table course with field trips to local organic farms to learn about the process of local food systems.  This increased our awareness of local agriculture and the food service industry while evaluating the inequalities in accessibility to food and environmental sustainability.
A few of my favorite classes were Healing Foods, Therapeutic Diets and Medicinal herbs.  Felt like a kid in a candy store, (well maybe more like a produce store) learning about bio-active compounds in foods and their influence on human metabolism and biochemistry.  While I realize not everyone gets that excited about nutritional science, it was a blast for a food nerd!
Since NUNM is a natural medicine college with several programs (Naturopathic and Oriental Medicine, Integrative Medicine Research and Global Health) there are students in dual programs participating in classes.  That exposure and experience is great for anyone wanting to learn and grow beyond their course work.   A shout out to my professor and chair of the program (Dr. Erlandsen) for creating an inspiring and rewarding experience.