Jenn Fieldhack is a Nutritionist and Whole Food Nut who wants to help others overcome the hurdles to eating healthy.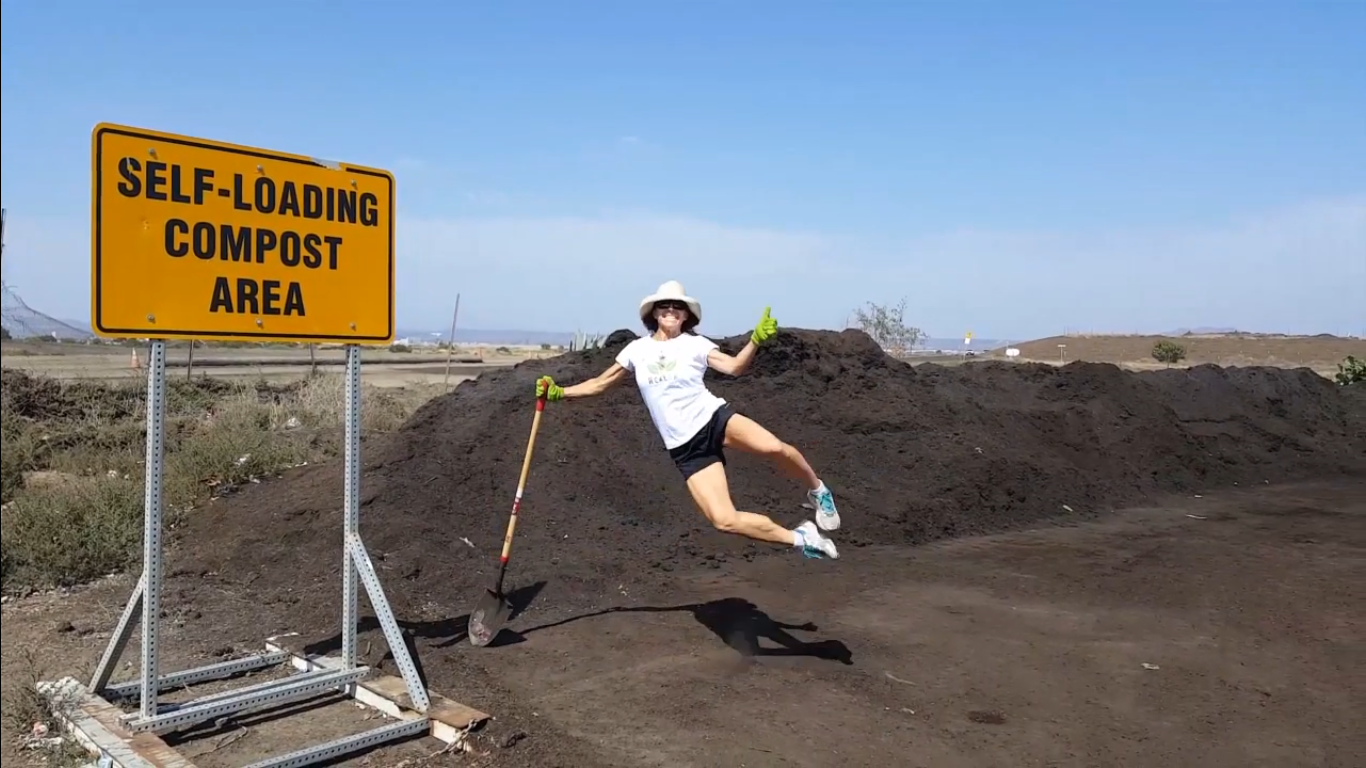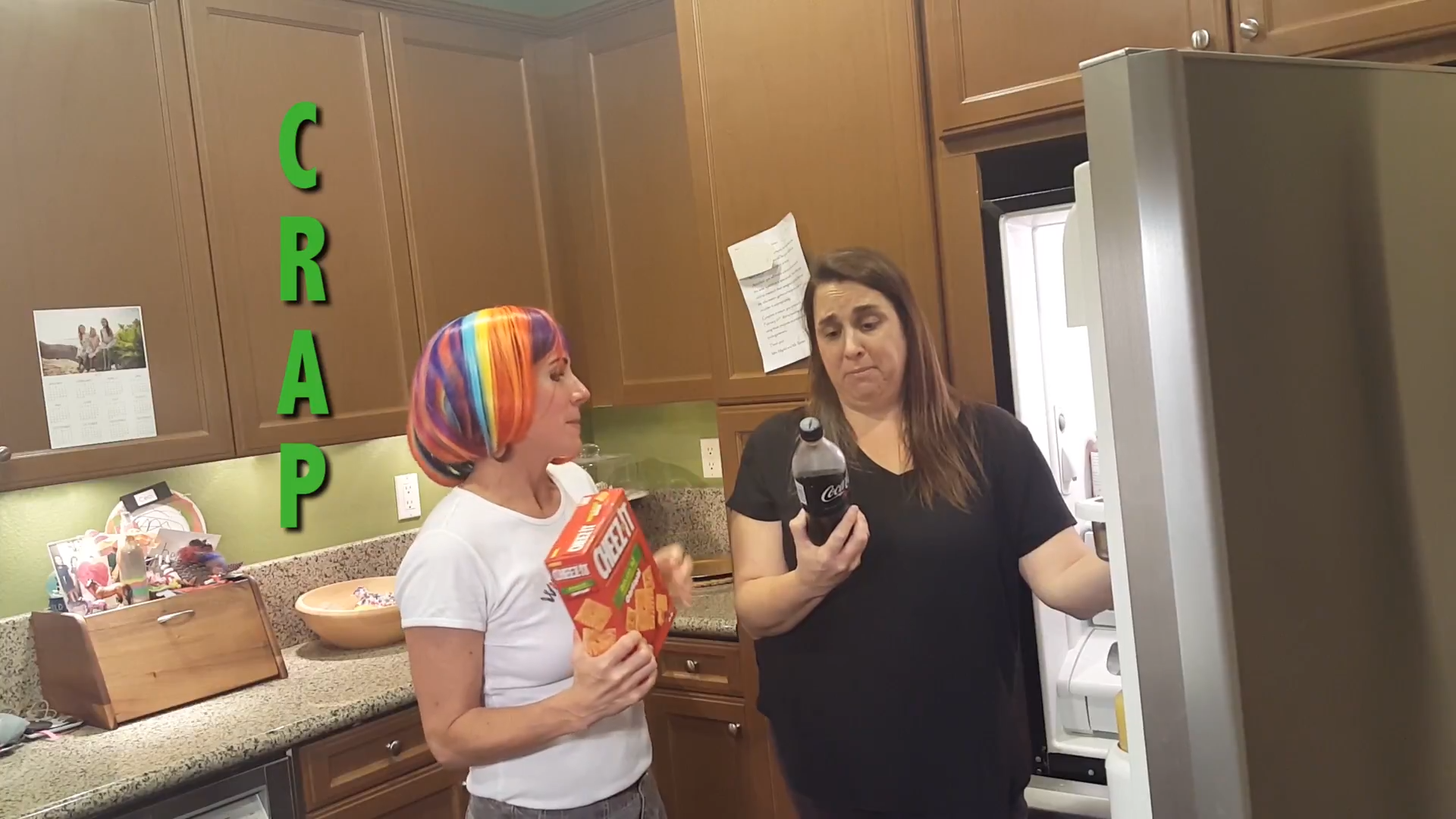 Nutrition starts in the kitchen. Rediscover your fridge, freezer and pantry and learn to identify CRAP. This is a healthy kitchen cleanse.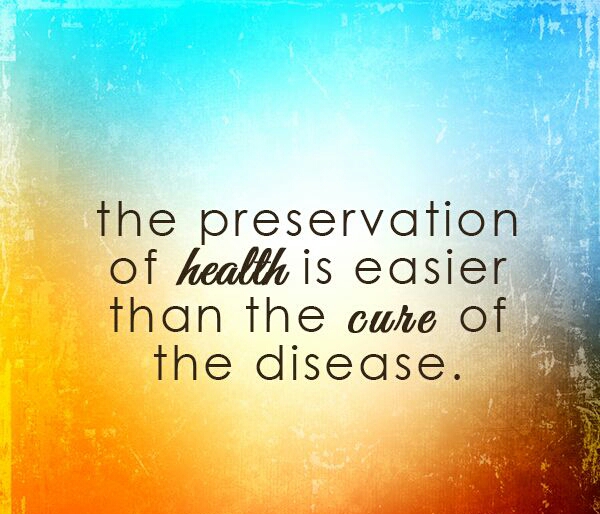 A healthy diet gives your body the nutrients it needs to perform, maintain function, and fight disease.