Jenn Fieldhack is a Nutritionist and Whole Food Nut who wants to help others overcome the hurdles to eating healthy.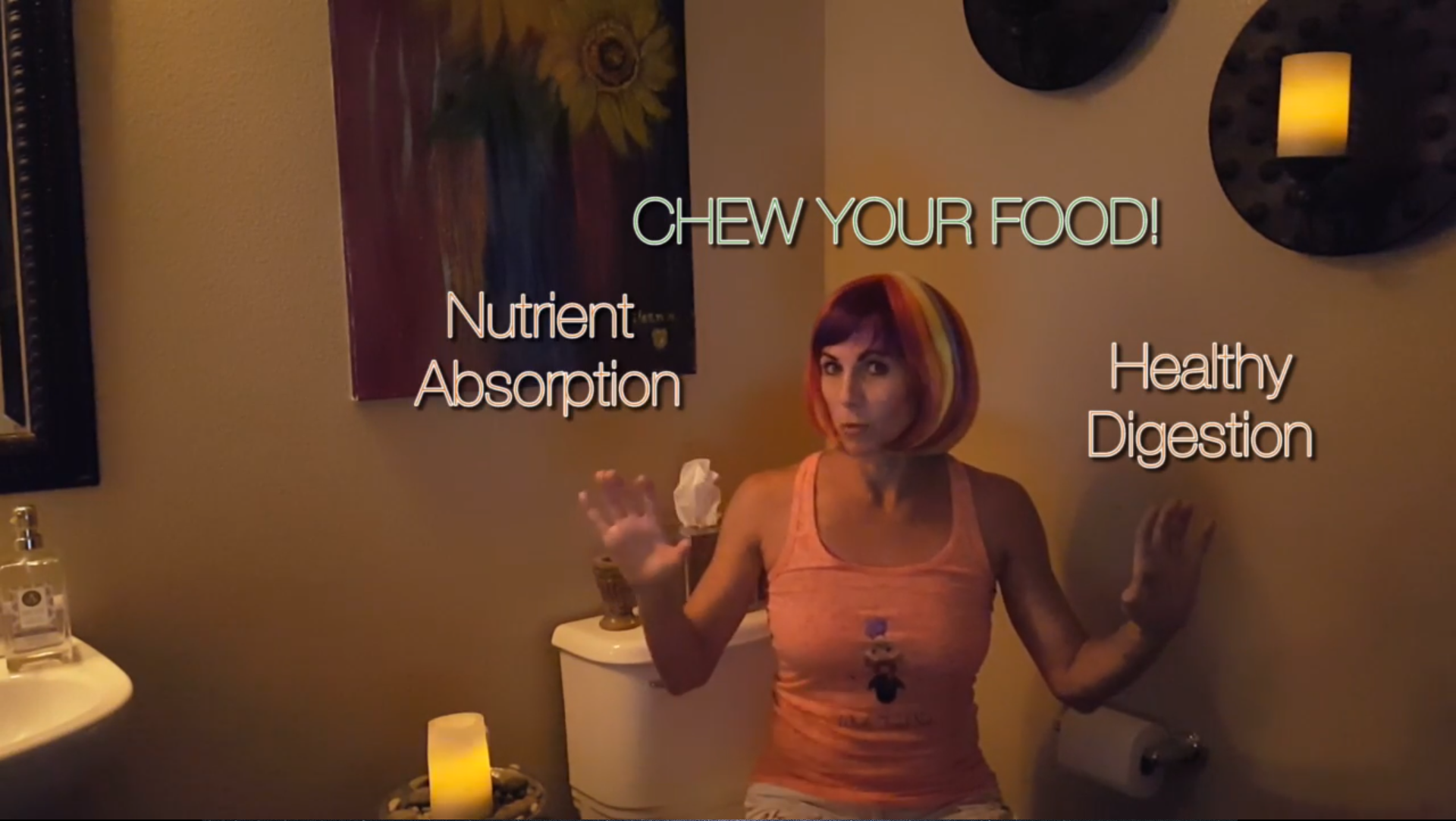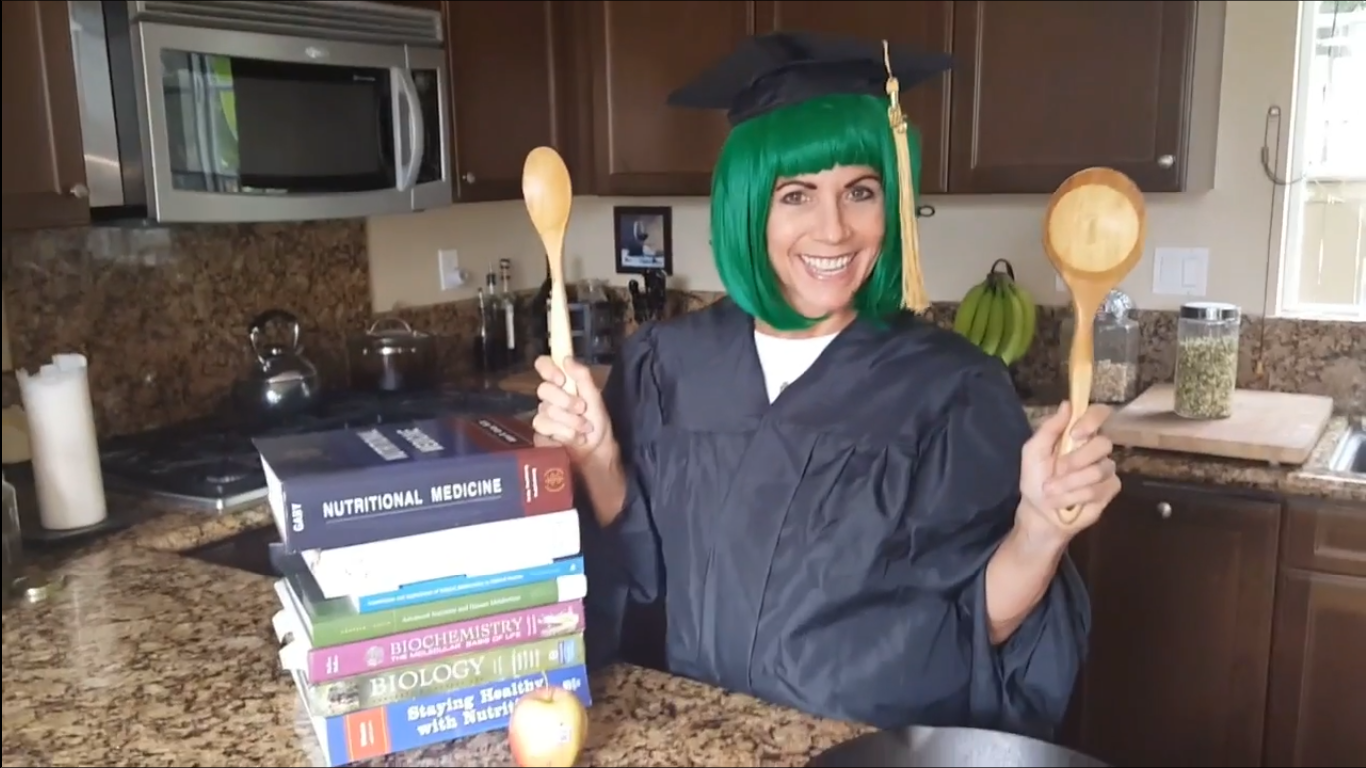 After years of ingesting copious amounts of CRAP, I finally changed my diet and eating habits. It started with reading books on farming, nutrition and health. I stopped pouring a bottle of salad dressing on my salads and learned how to eat a wide variety of foods. Stop making excuses and start creating healthy habits.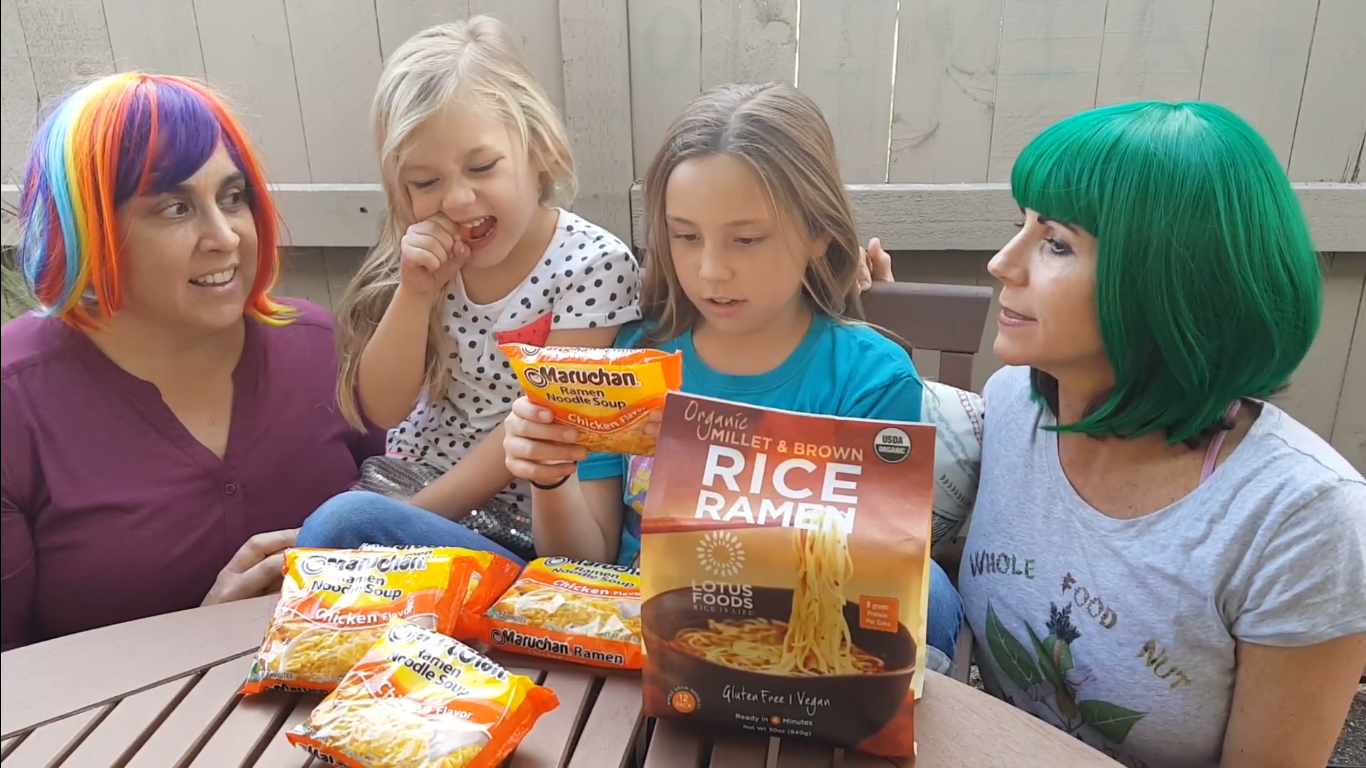 Kudos to this mom for taking an active role in changing the way her family eats! She gets the kids involved, leads by example and is a great role model for them. They read food labels now and enjoy eating healthier.