Jenn Fieldhack is a Nutritionist and Whole Food Nut who wants to help others overcome the hurdles to eating healthy.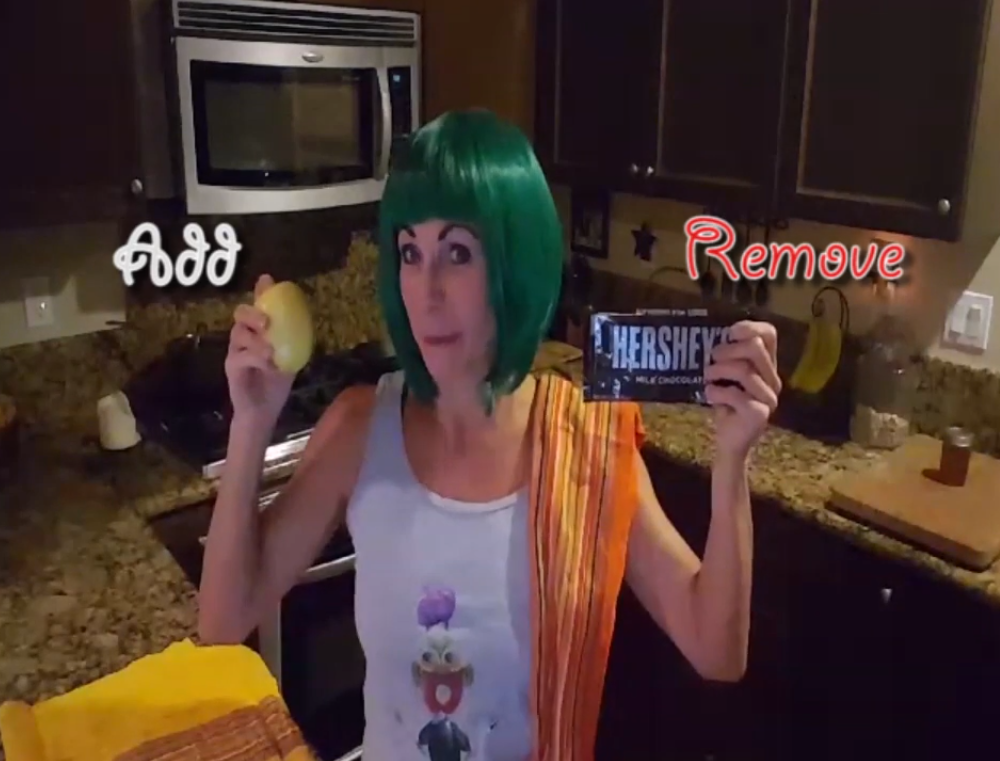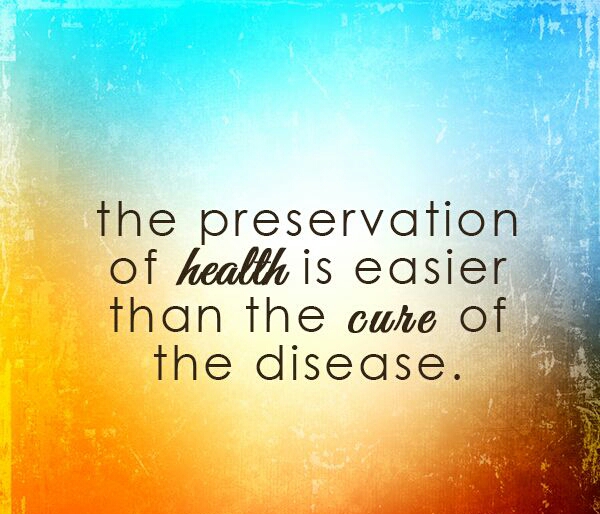 A healthy diet gives your body the nutrients it needs to perform, maintain function, and fight disease.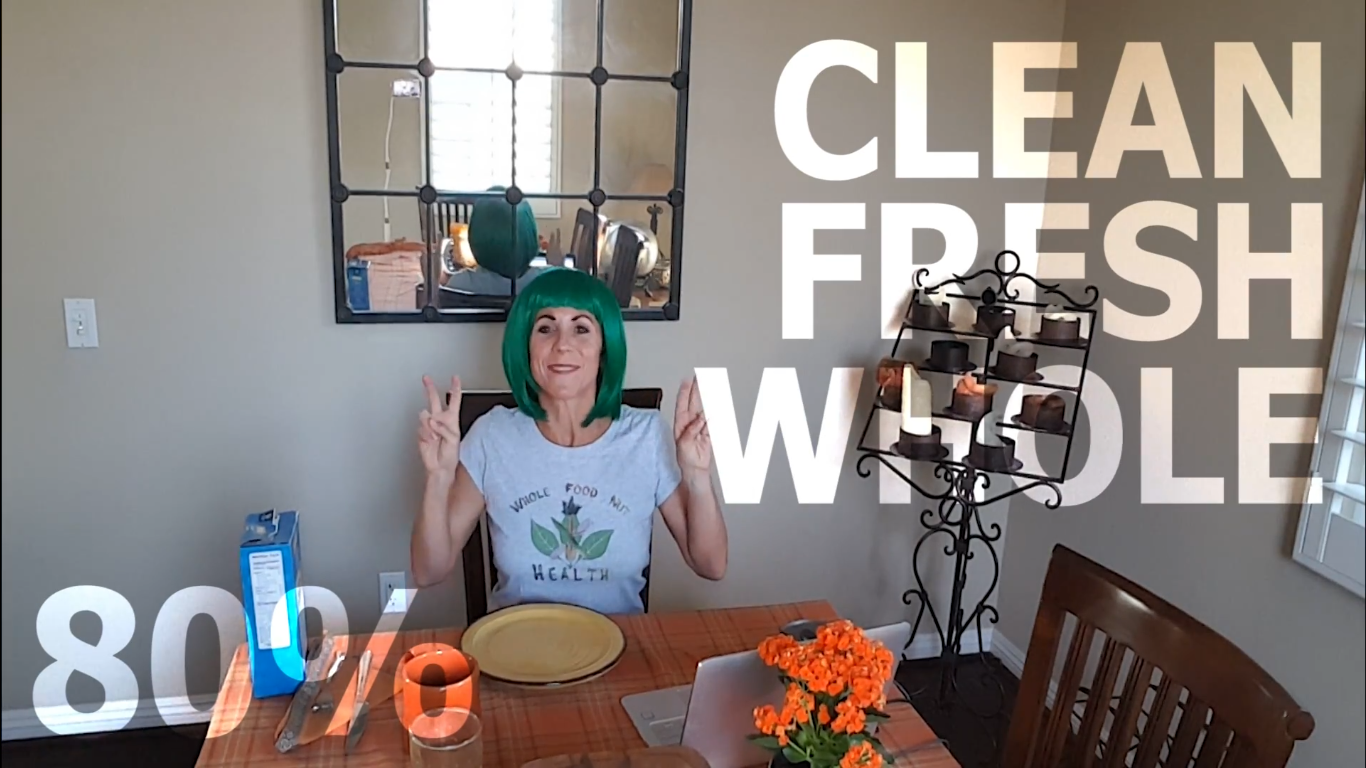 When you have a healthy relationship with food, it is a balance of moderation and variation, not deprivation. It's about getting in touch with your body and hunger signals in order to feed your appetite not your emotions.