Excuse #5 Don't know what to buy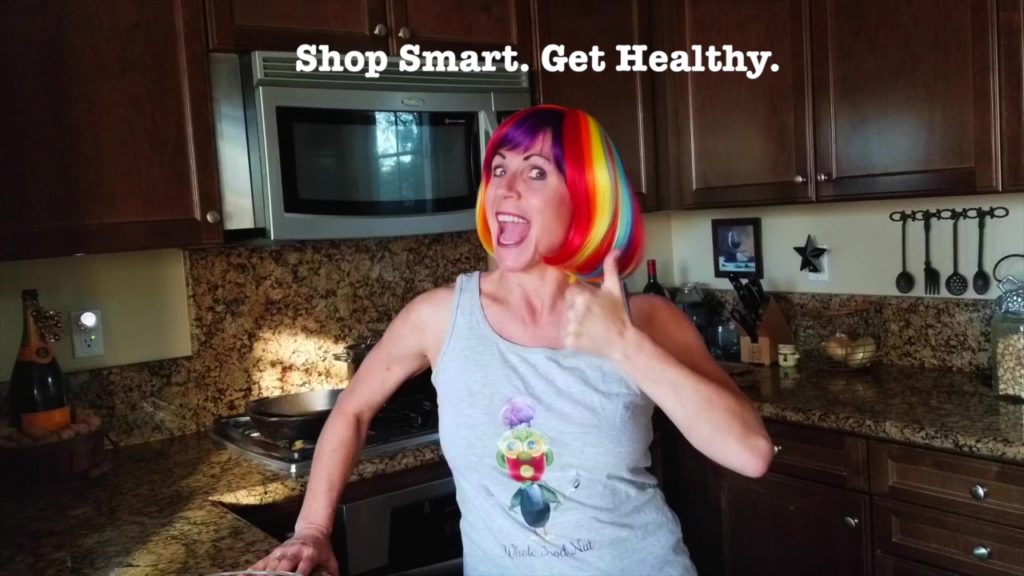 After we do the Kitchen Cleanse in Step #2, we tackle what to replace it with in Step #4 Healthy Food Swap. Then you take what you've learned in Step #3 Grocery Store Guidance and go to the store with confidence and healthy conviction.
In my 8 Step Nutrition Program, we discuss how to read food labels, review the best areas of the store to target, how to prepare before leaving, and provide you with a list of healthy whole foods to find. So you can conquer that excuse like a boss when you head out to the grocery store and take ownership of your health.