Jenn Fieldhack is a Nutritionist and Whole Food Nut who wants to help others overcome the hurdles to eating healthy.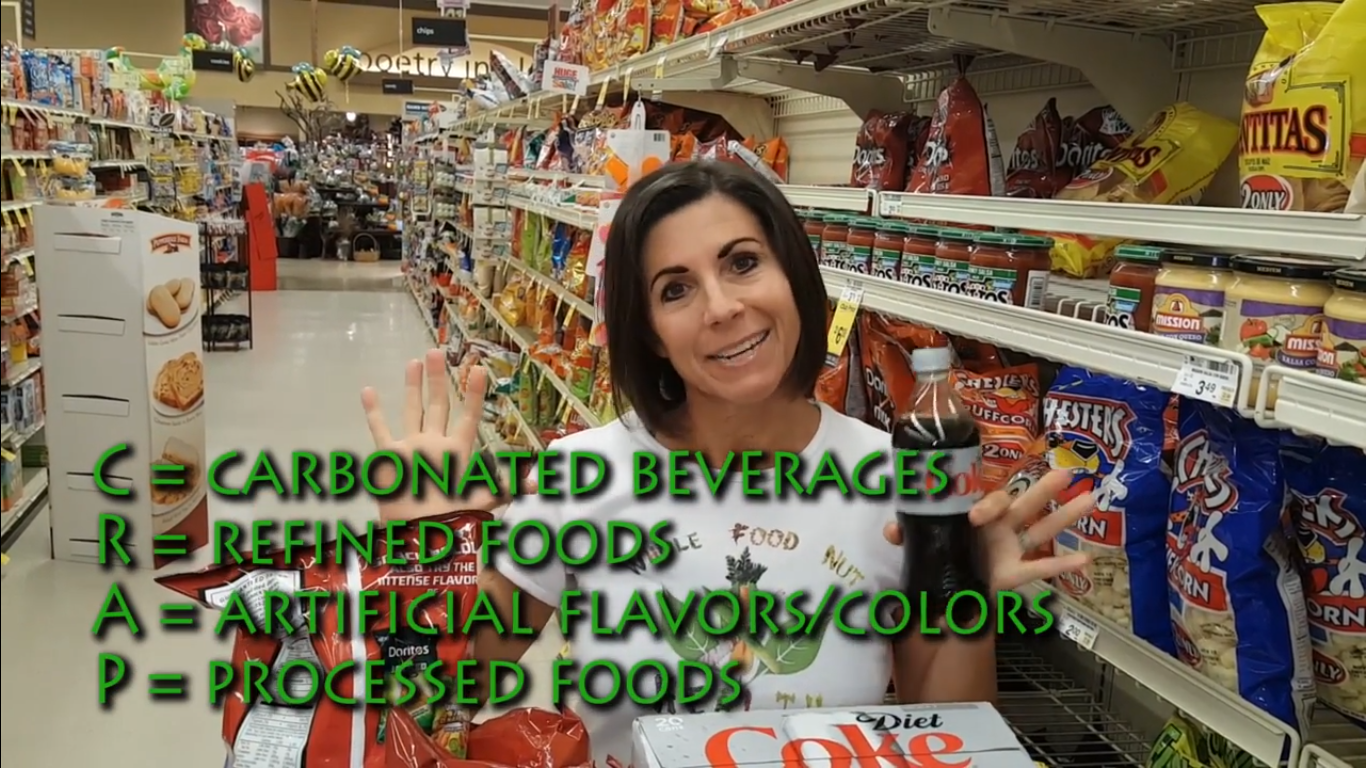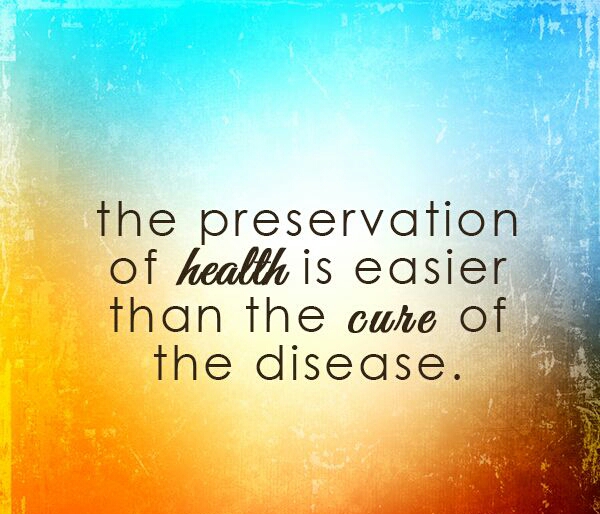 A healthy diet gives your body the nutrients it needs to perform, maintain function, and fight disease.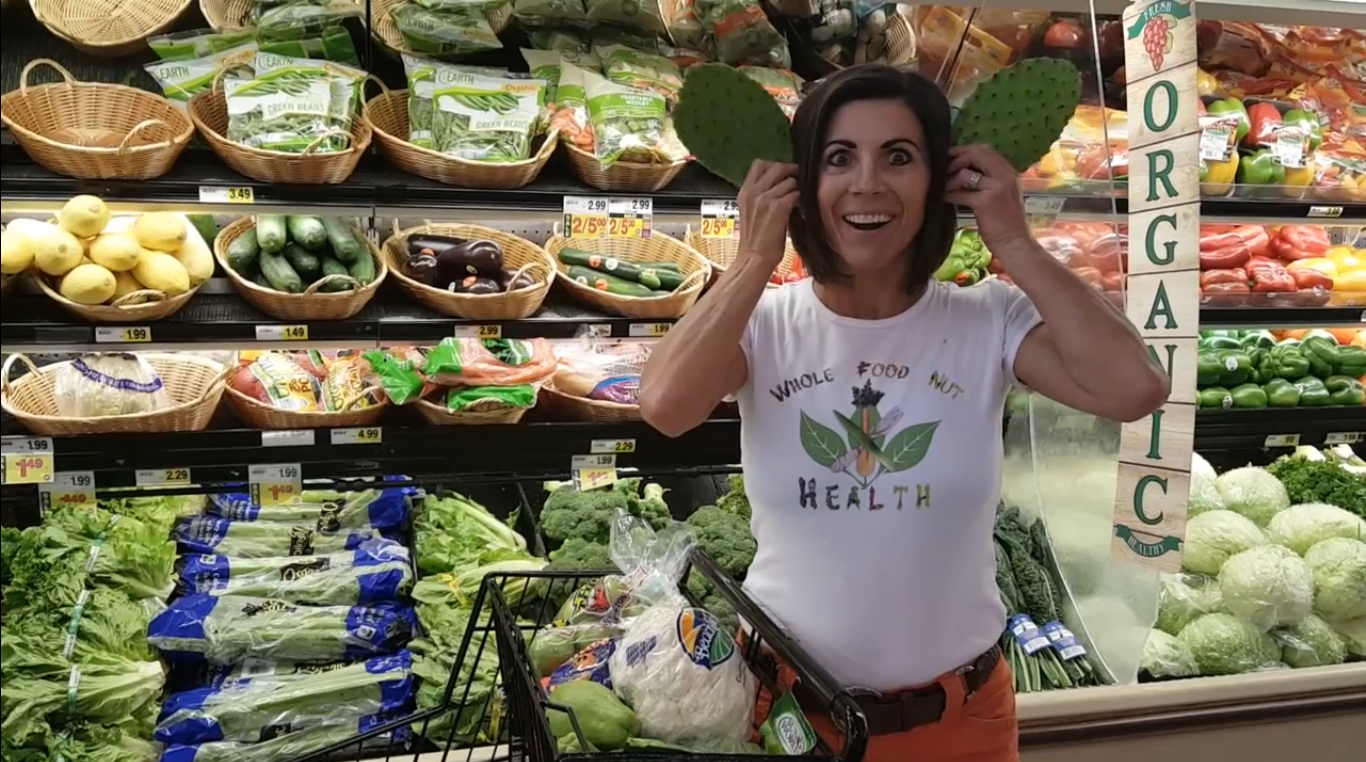 Break the diet cycle of restricting, fasting, cleansing and bingeing. You have to find the motivation and discipline to stop this pattern. It has nothing to do with willpower. You have to want to live a healthy lifestyle.