Remove Processed Foods & Embrace Whole Foods
Jenn Fieldhack is a Nutritionist and Whole Food Nut who wants to help others overcome the hurdles to eating healthy.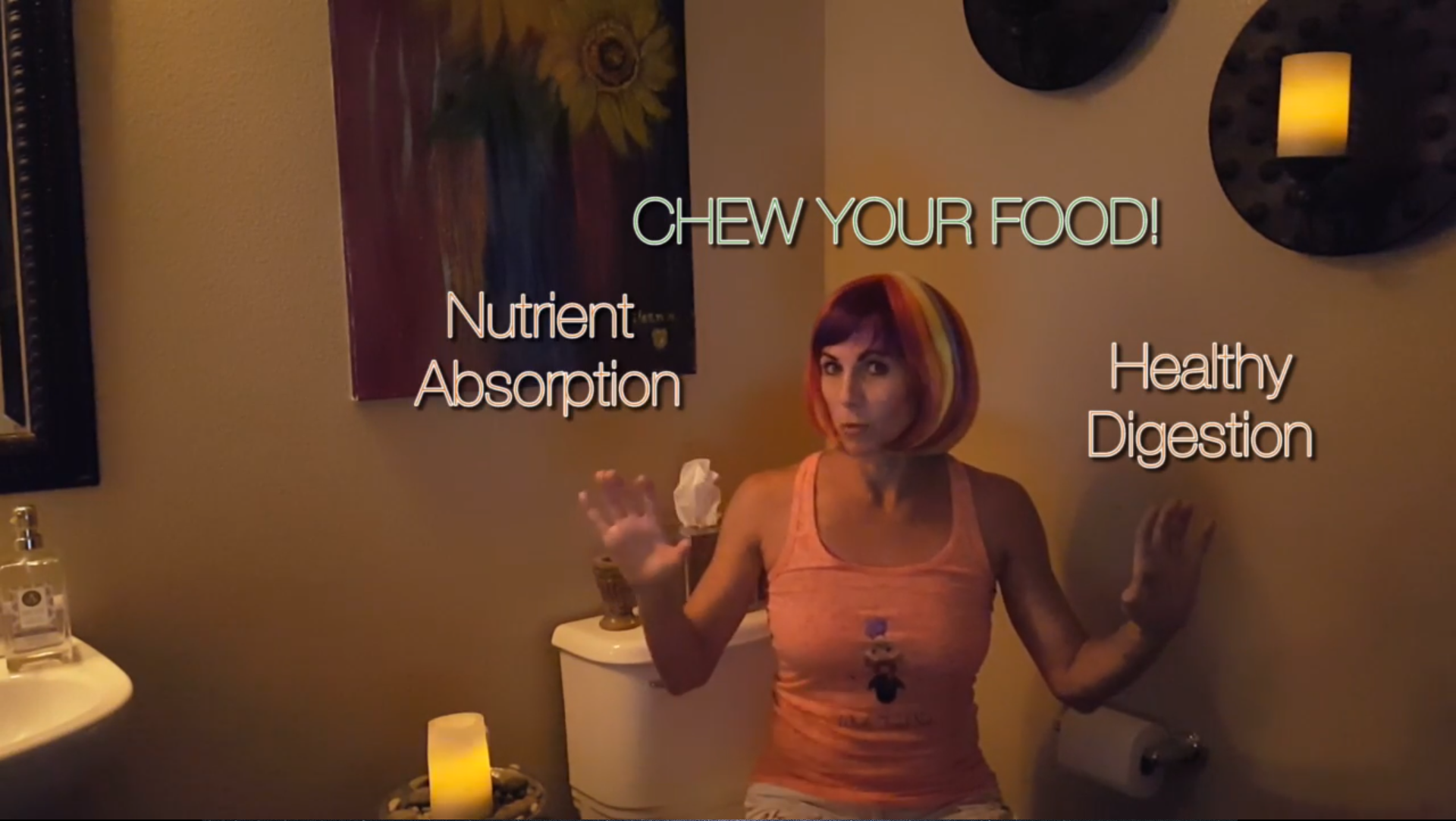 Healthy digestion and nutrient absorption start with chewing your food.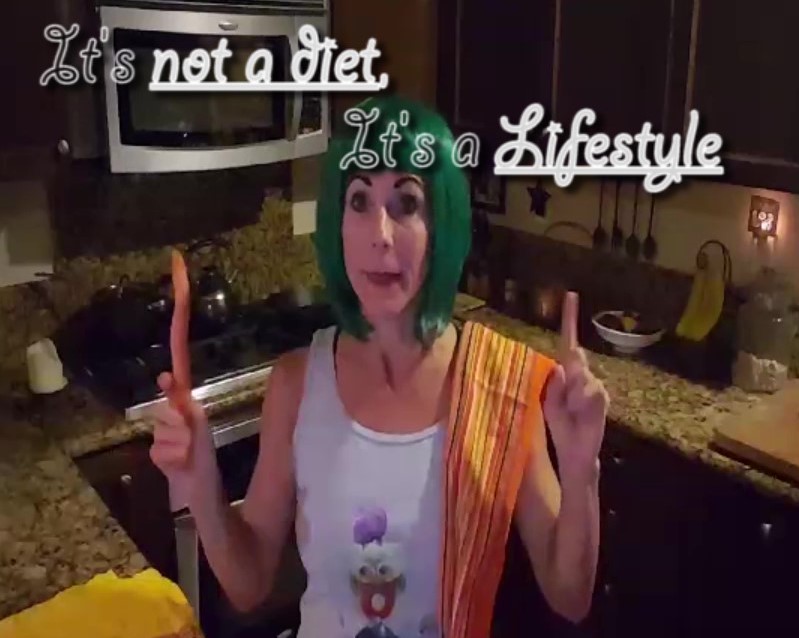 Before you hit the road to healthy and start some New Year resolutions, check out this series of videos for some helpful tips! Simplicity is the strategy and key to sustaining a healthy lifestyle. When you learn how to make simple changes that are not overwhelming, healthy eating is sustainable and fun. A few rules I live by:  Count nutrients not calories. Avoid fad diets with expiration dates.  Boost your metabolism don't destroy it.  And most importantly, focus on long term and healthy eating habits that are sustainable.