Root Remedies – Benefits of Kava
Jenn Fieldhack is a Nutritionist and Whole Food Nut who wants to help others overcome the hurdles to eating healthy.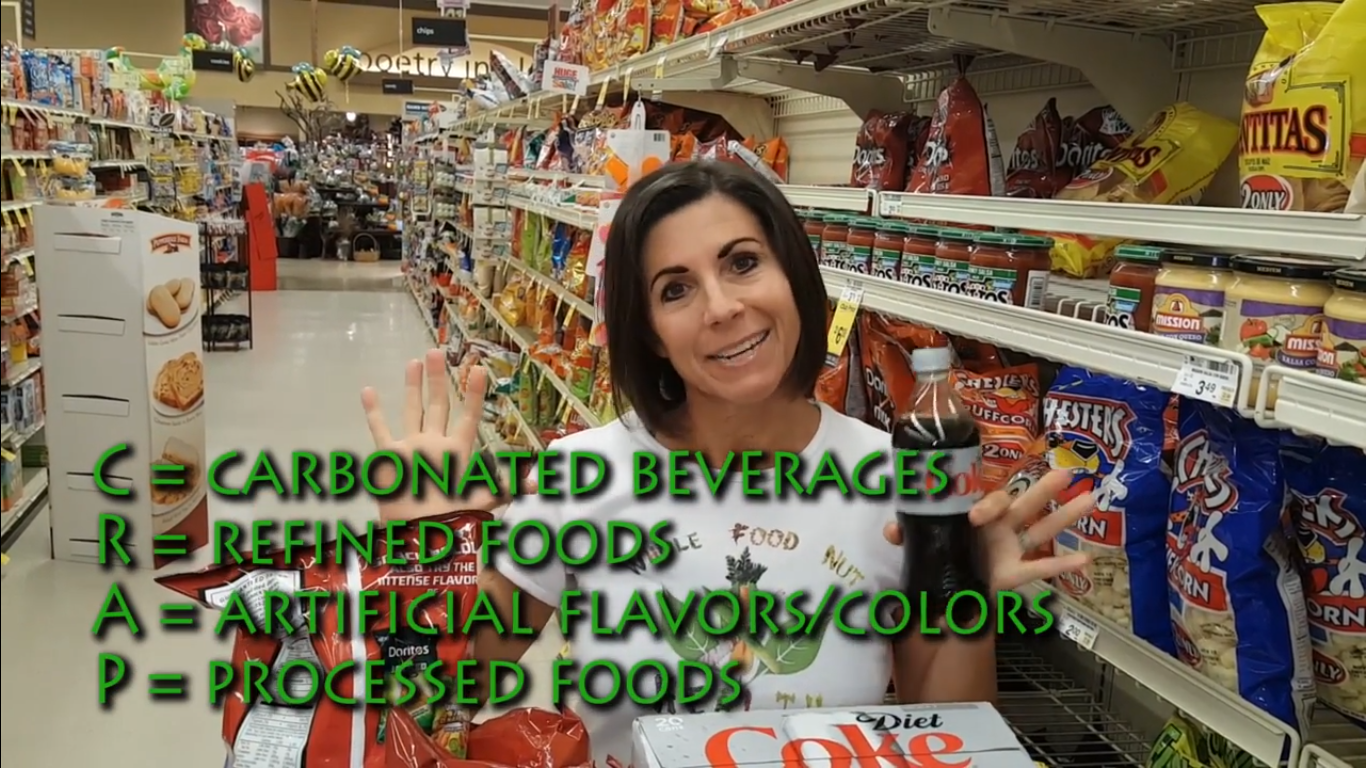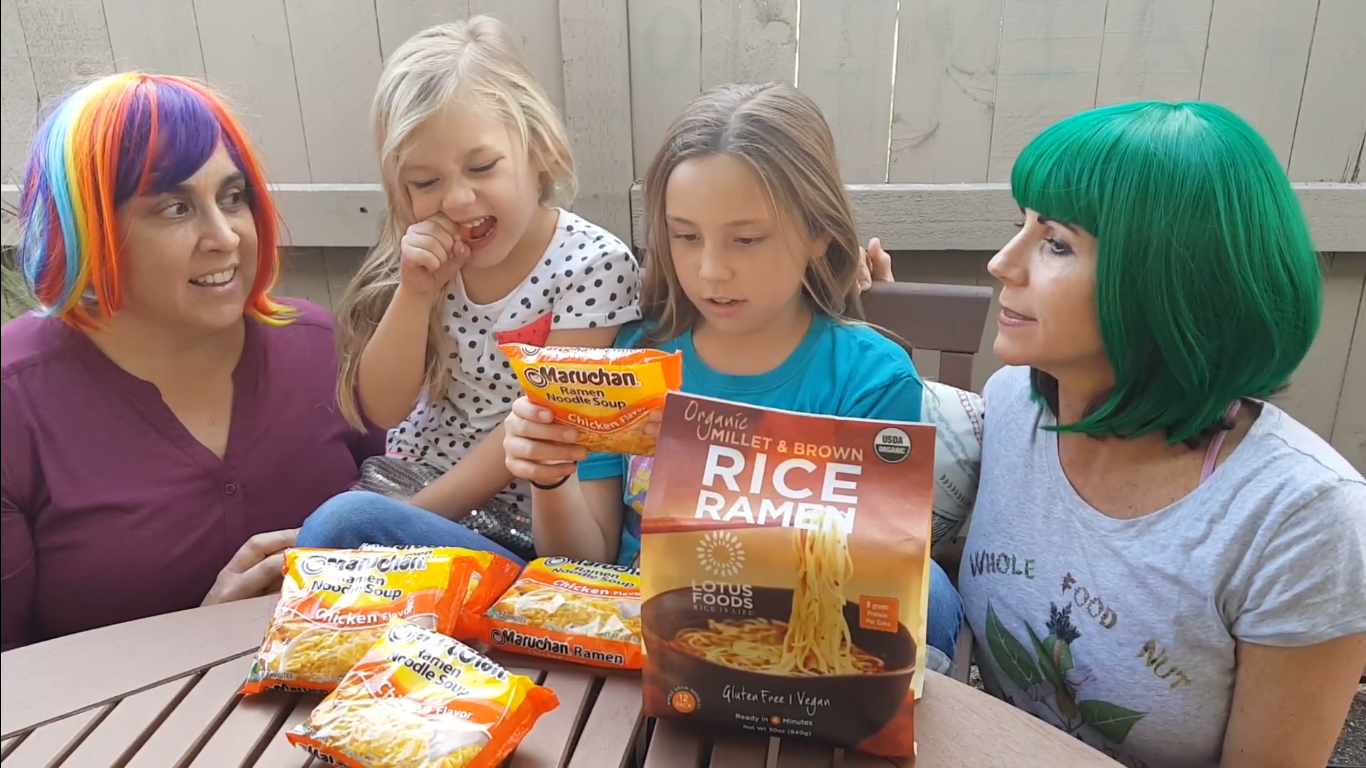 Kudos to this mom for taking an active role in changing the way her family eats! She gets the kids involved, leads by example and is a great role model for them. They read food labels now and enjoy eating healthier.
What's going in your pie hole? Are you enjoying the flavors or just the chemicals created to make your taste buds pop? Let's get acquainted with your buds!