Jenn Fieldhack is a Nutritionist and Whole Food Nut who wants to help others overcome the hurdles to eating healthy.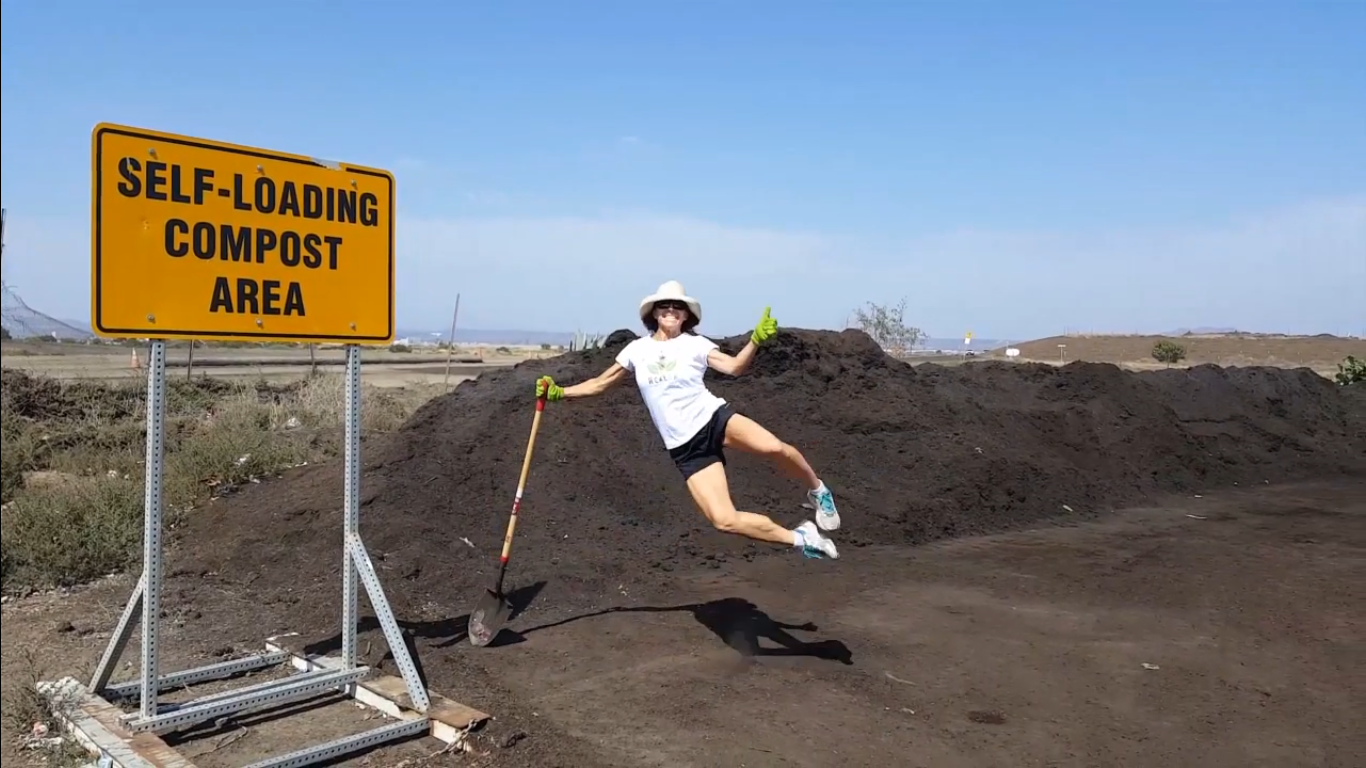 Adding compost to your garden helps to enrich the soil with nutrients for plant growth. Compost bacteria break down organics into plant available nutrients. The bacteria, fungi, insects and worms support healthy plant growth and who doesn't want that?!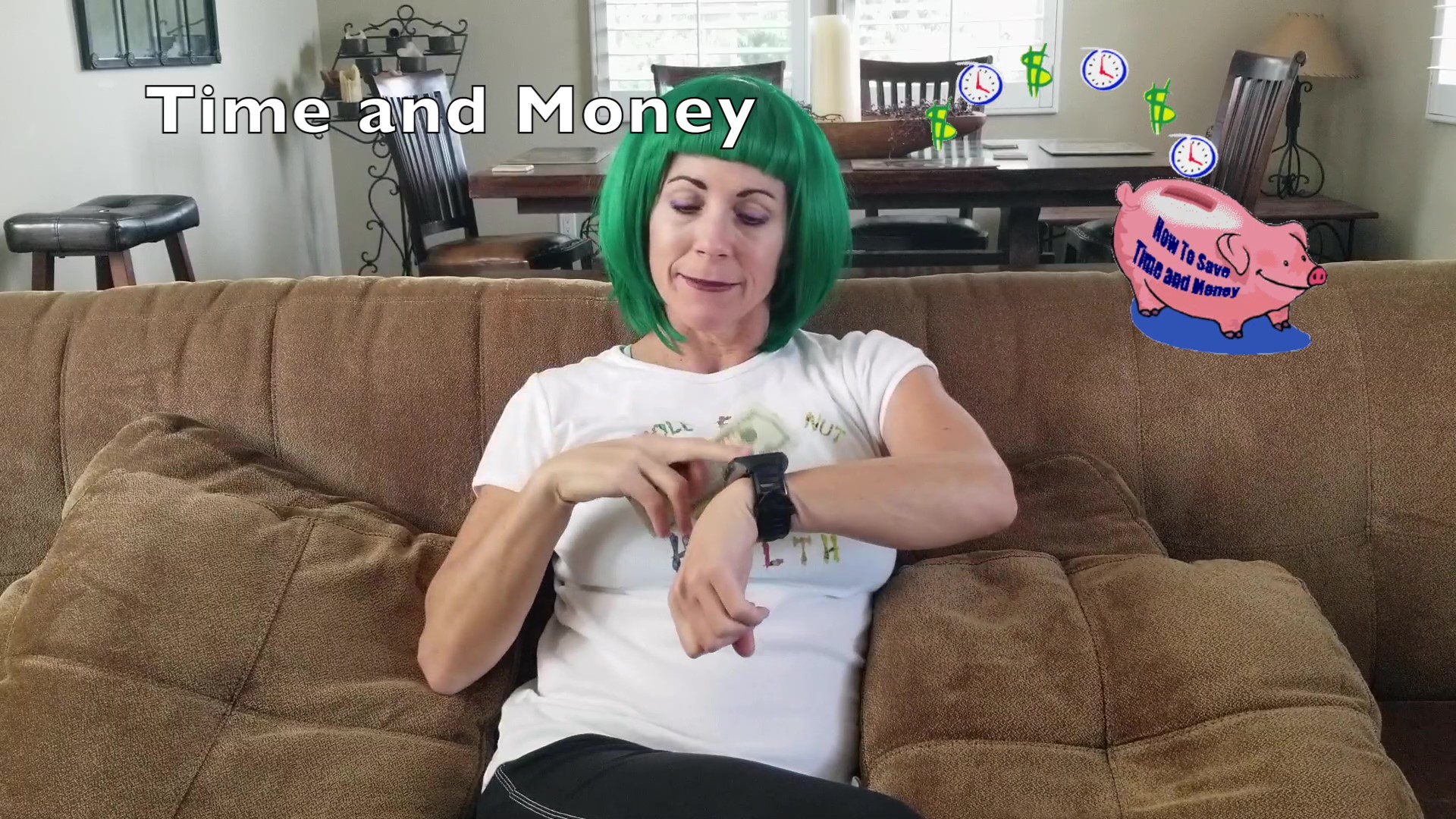 Here are 6 simple tips to help you save time and money with food. Meal Plan. Shop on a budget. Buy store brand. Find fresh and frozen produce. Buy bulk bin bargains.