Jenn Fieldhack is a Nutritionist and Whole Food Nut who wants to help others overcome the hurdles to eating healthy.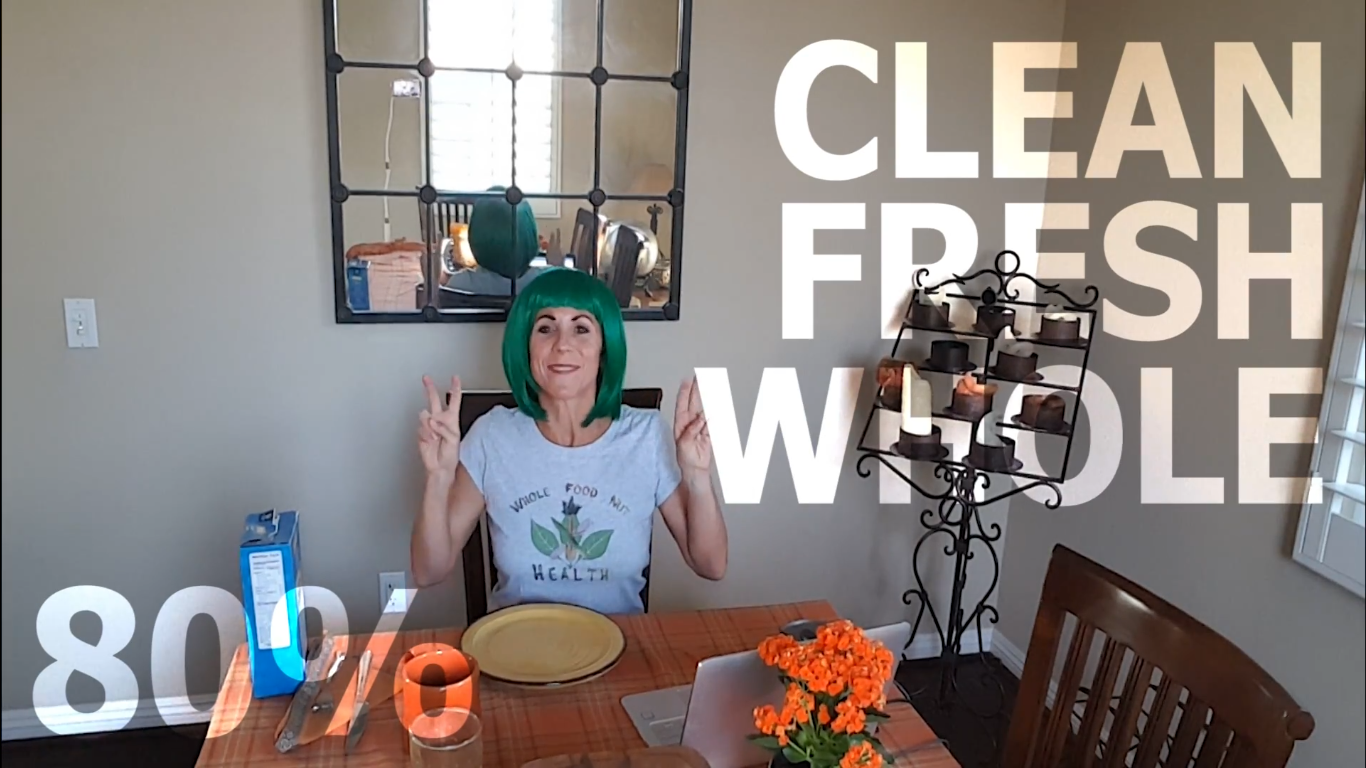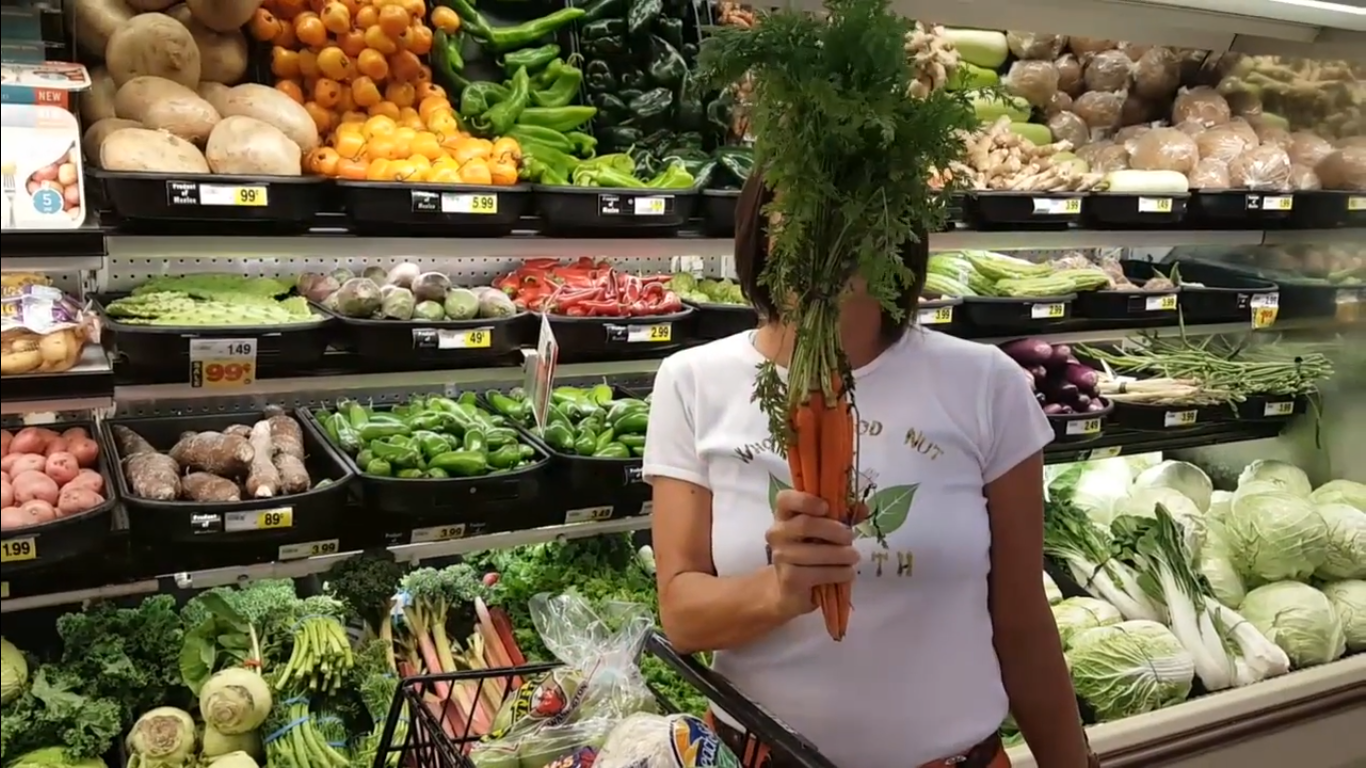 Choose where you want to start and pick one thing to work on. It can be as small as swapping a piece of CRAP for a healthier choice. Keep it simple.
What's going in your pie hole? Are you enjoying the flavors or just the chemicals created to make your taste buds pop? Let's get acquainted with your buds!