Jenn Fieldhack is a Nutritionist and Whole Food Nut who wants to help others overcome the hurdles to eating healthy.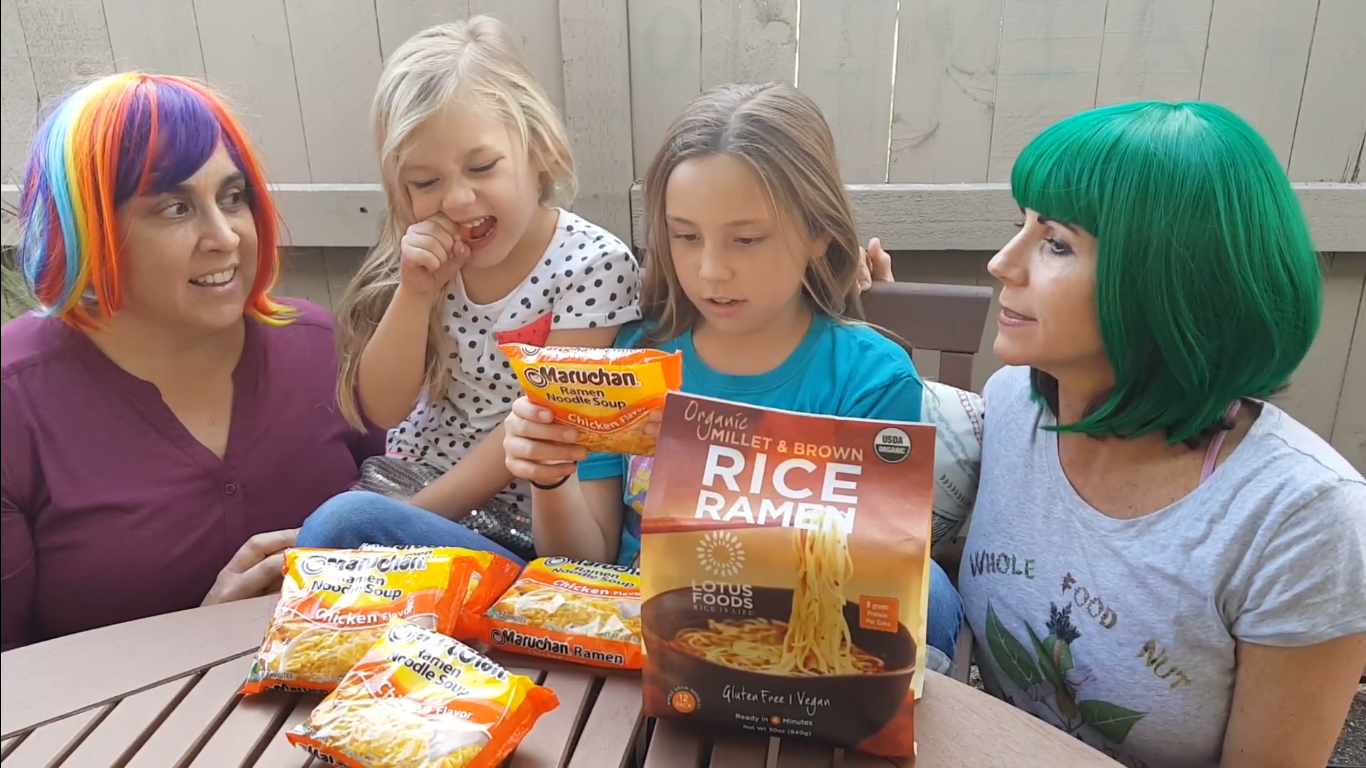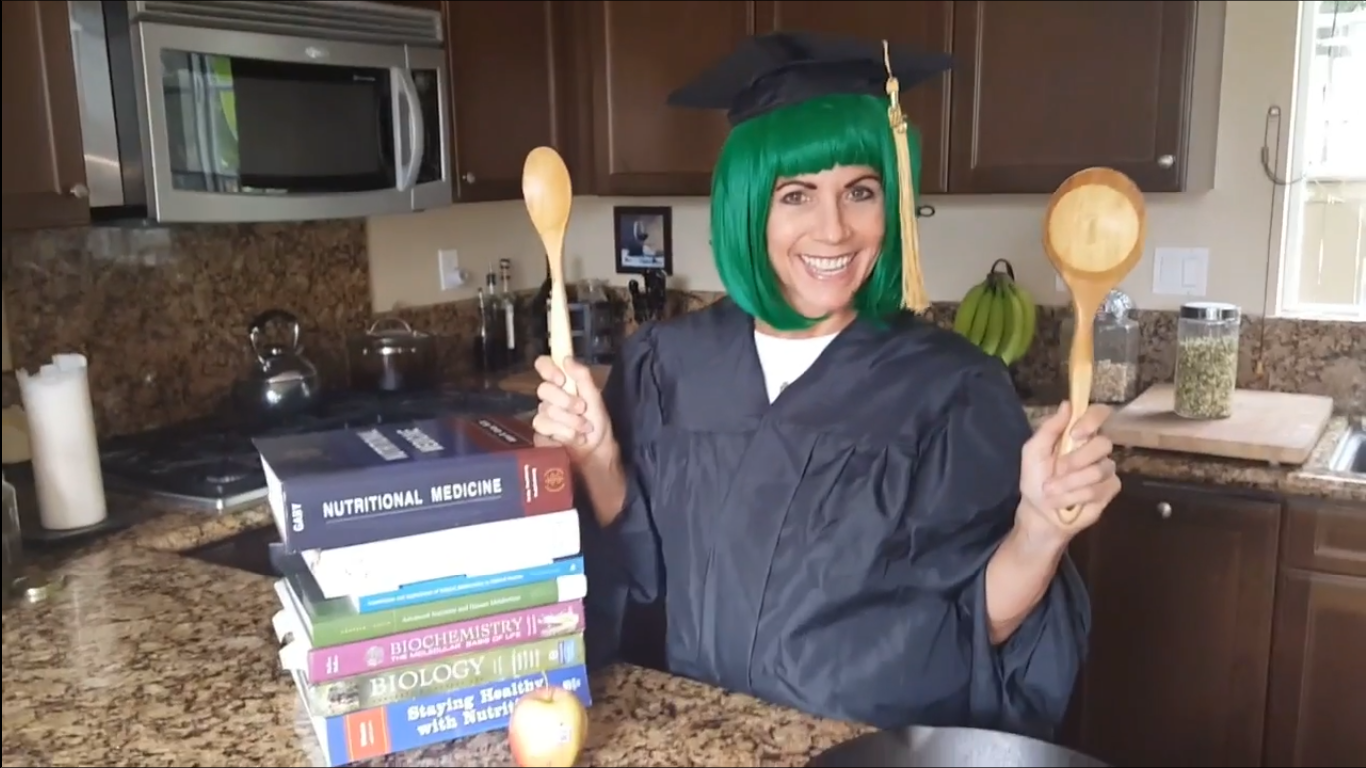 After years of ingesting copious amounts of CRAP, I finally changed my diet and eating habits. It started with reading books on farming, nutrition and health. I stopped pouring a bottle of salad dressing on my salads and learned how to eat a wide variety of foods. Stop making excuses and start creating healthy habits.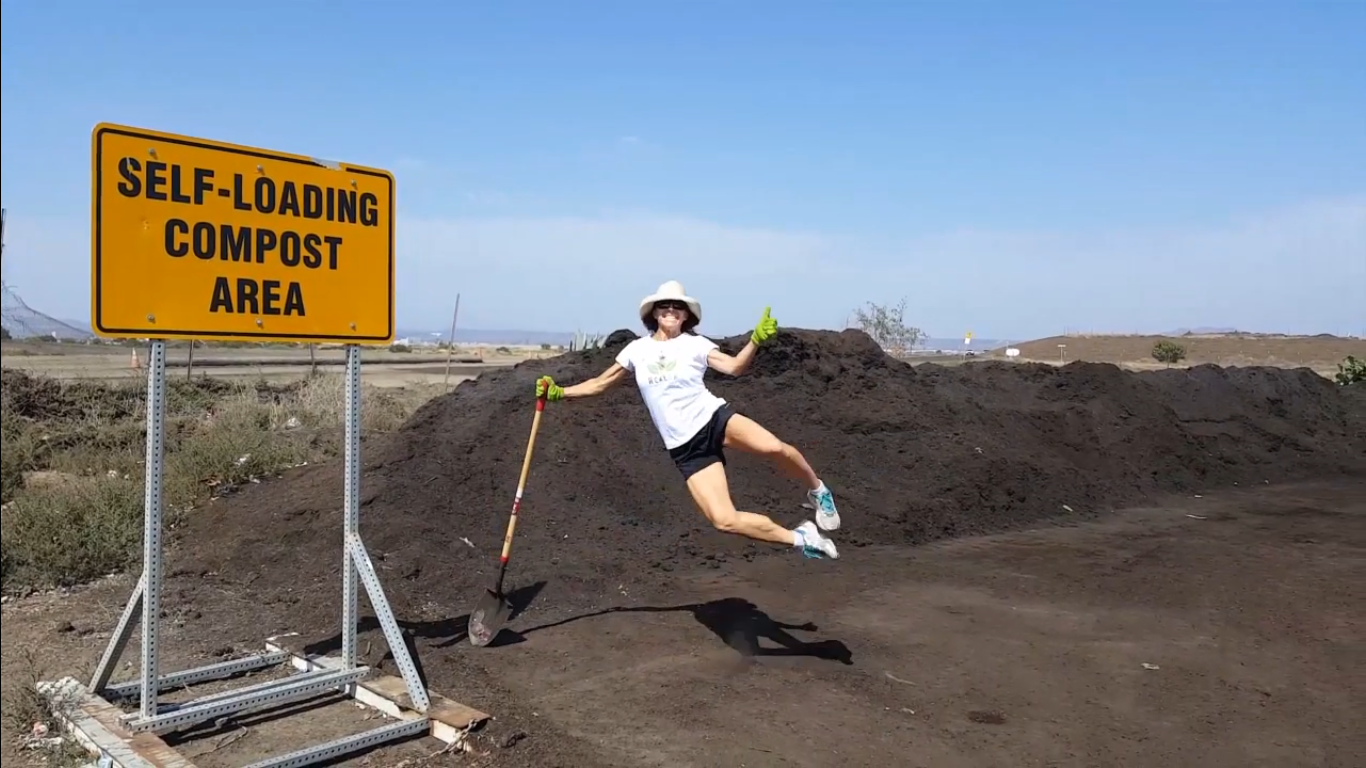 Adding compost to your garden helps to enrich the soil with nutrients for plant growth. Compost bacteria break down organics into plant available nutrients. The bacteria, fungi, insects and worms support healthy plant growth and who doesn't want that?!