Landfill, Compost & Gardening
Jenn Fieldhack is a Nutritionist and Whole Food Nut who wants to help others overcome the hurdles to eating healthy.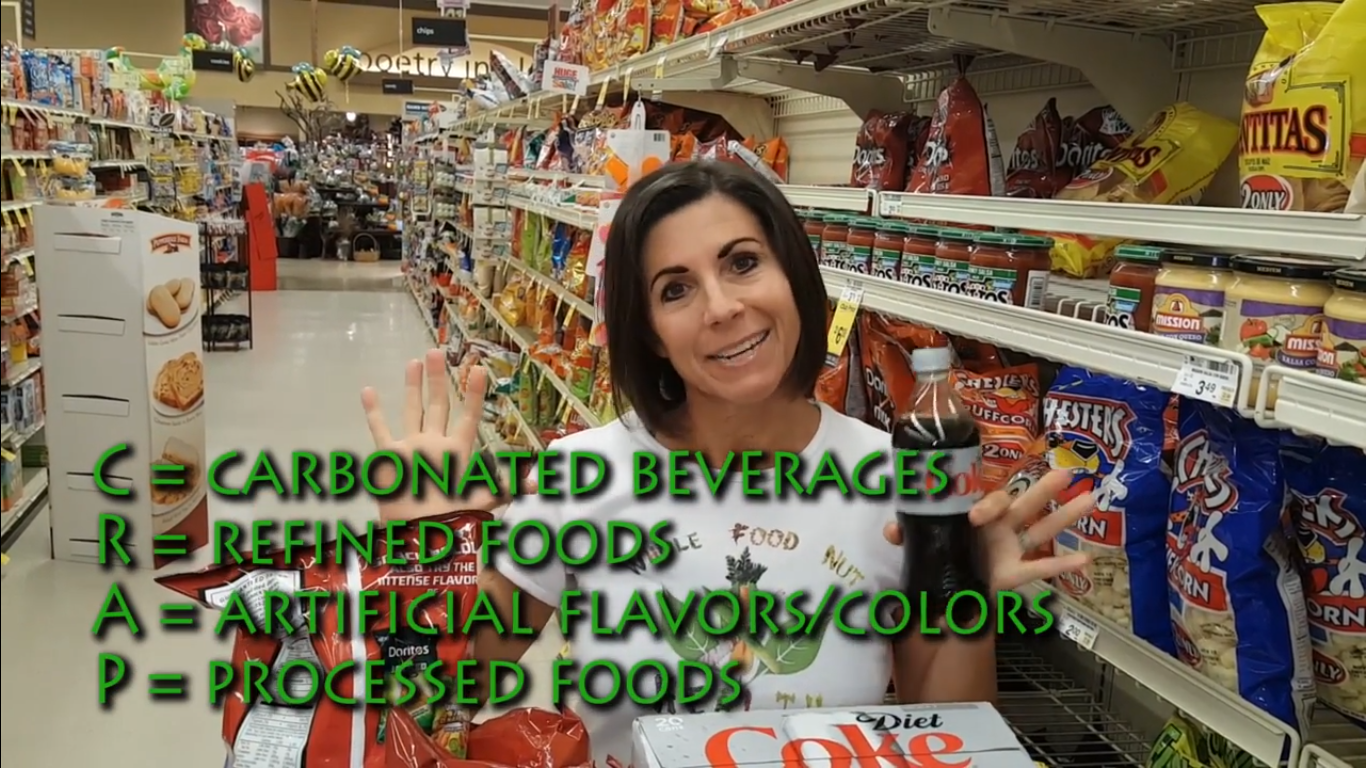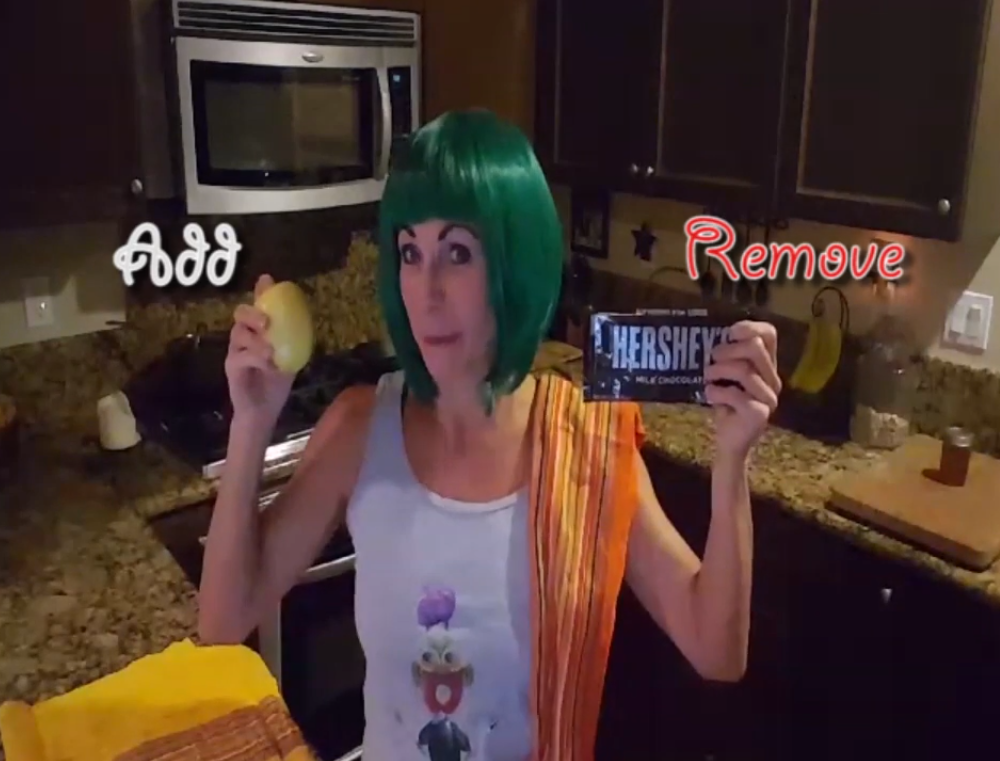 Be patient, have a sense of humor and start swapping out CRAP for whole foods. It will only get easier as you go. Just embrace that it's not a race and more about keeping a healthy pace.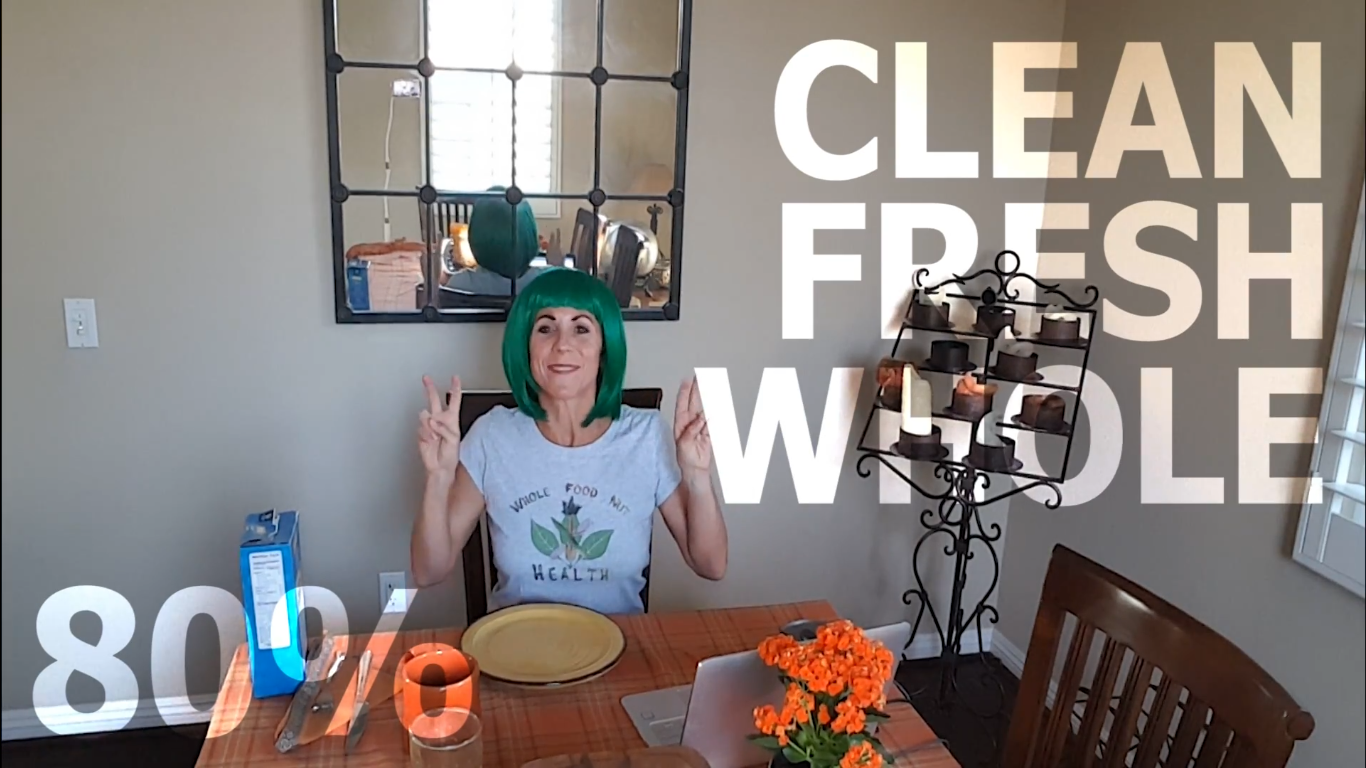 When you have a healthy relationship with food, it is a balance of moderation and variation, not deprivation. It's about getting in touch with your body and hunger signals in order to feed your appetite not your emotions.